New Australian Podcast: Talking Shed with Riley and Darren
The guys had some much fun hosting the Australian Knife Making Awards this year, they ended up starting a podcast series together!
Talking Shed is a new podcast series summed up as:
"A podcast by makers, for makers and about makers. Now it must be said that we do like to make fun of ourselves (and others) a lot so be prepared to have a laugh along the way."
There are several options for listening, here is one of them if you are on Spotify: LINK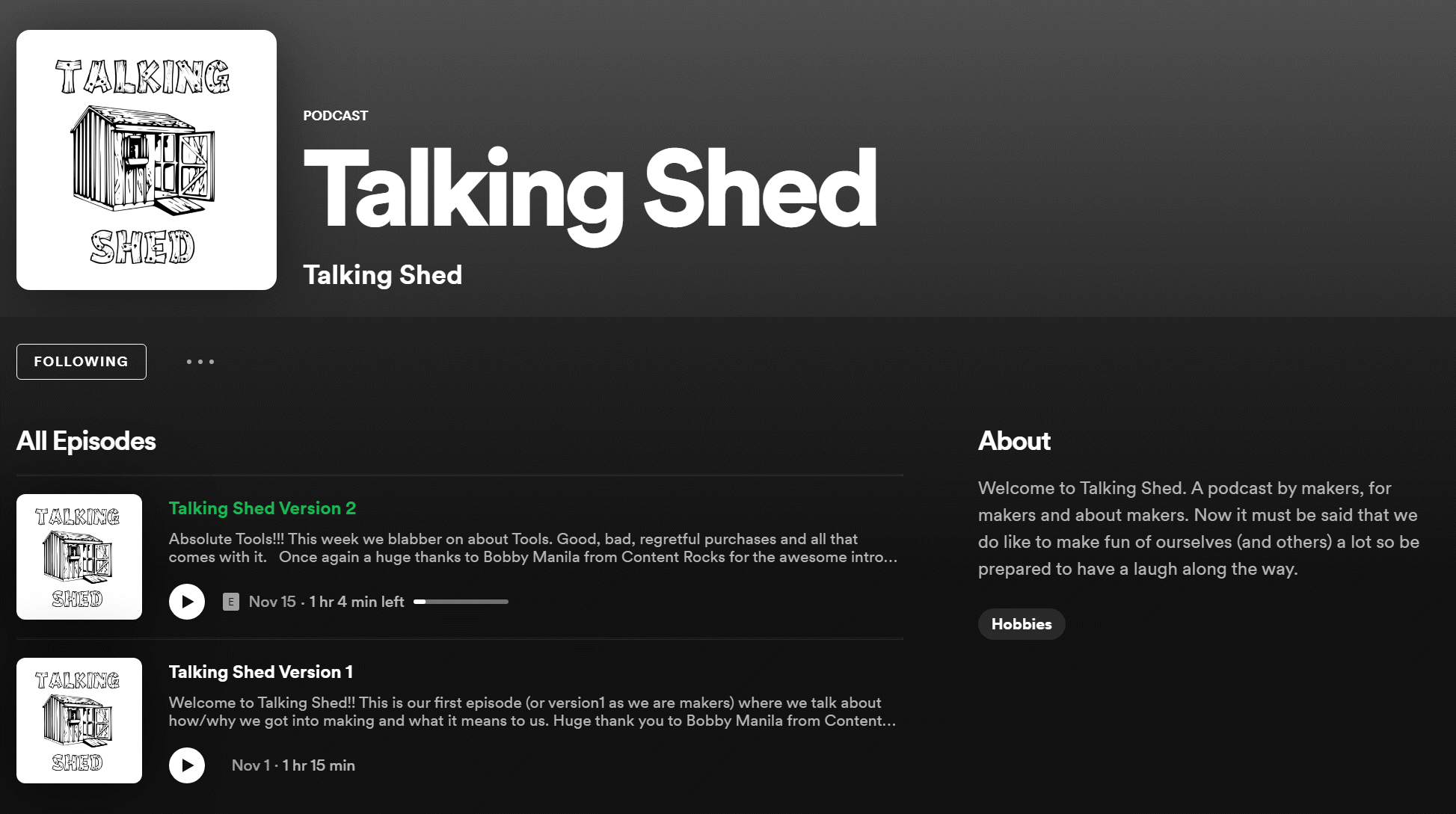 Riley and Darren are both makers with a passion for not only making but also sharing their journey and lessons with others. Being well-known in various maker groups in Australia, the guys dabble in a lot of crafts between them; woodworking, knife making, beer making, homesteading, blacksmithing - I bet there are more to come!
Podbean is another popular podcast platform, if that is your preference check out the link here: LINK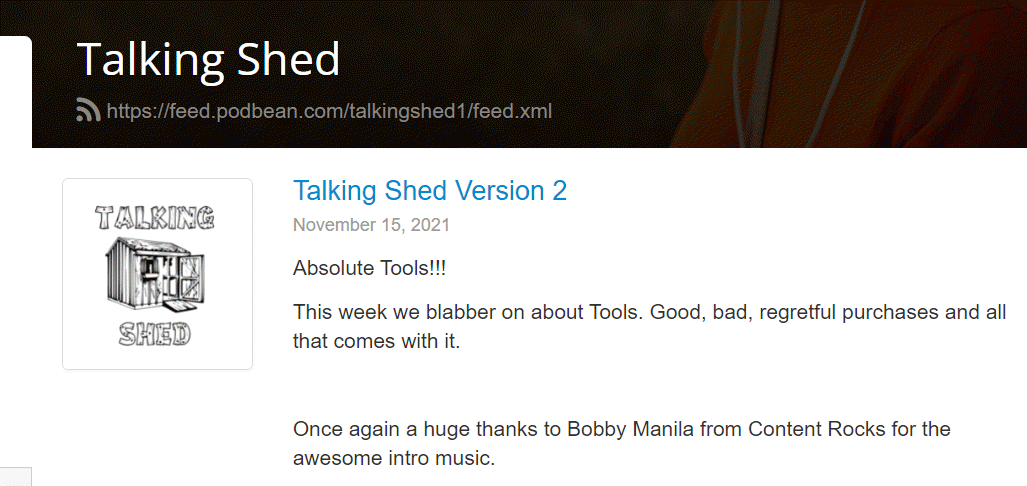 There are lots of really good Australian podcasts and we are happy to see another one out there, with people we know and love.
Save money by listening:
The guys at Talking Shed have a discount code that gives 10% off from Nordic Edge until the end of November so if giving them a listen and write it down , you might even save some money!
Recent Posts
Plane Old Iron ForgeJacob McNamara at Plane Old Iron is working hard on a new batch of 2.5 lbs round …

Wednesday 18th of May 2022 the Awards 2022 stream covered:HOW TO ENTER & WHAT PHOTOS TO TAKE.The …

Here are the summary slides from the live stream Wed 11th of May 2022: Prizes per top 15 spotsTroph …