Need a last-minute gift or some supplies for the break?
Nordic Edge will be open this Saturday 18th of December 9 am - 12 pm.
If needing to pick up something for a project you are working on over the holidays, or a last-minute gift for someone, swing by this Saturday.
An anvil? Some Curly Birch? A piece of Oblivion Blades san mai steel or a Plane Old Iron Hammer?
Address: 13-15 Mitchell Road, Brookvale, NSW 2100.
Entry: Chard Road, steel gate at the end of the building.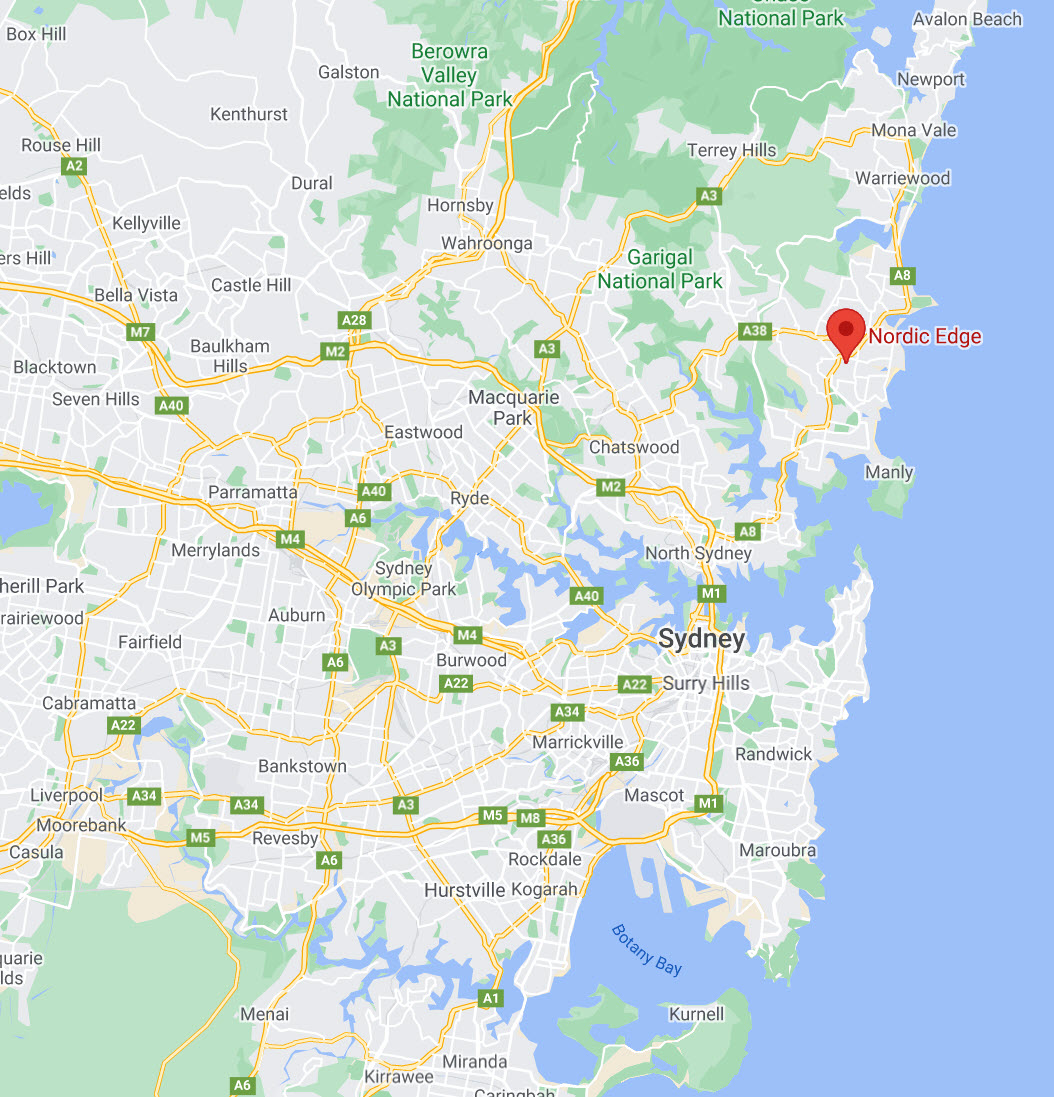 Recent Posts
I really enjoy forging, and have ended up making mostly just chef knives.I like that I get to use th …

We had Mary from ClassBento come with her partner to take some photos during the last Introduction t …

In July we ran the Off-cuts challenge on the Australian Beginner Knife Making Group on facebook.Here …