Here are the slides from the Winner Announcements from the 2022 Knife Making Awards!
We had such a good turnout this year, and a lot of amazing knives.
a massive Thank you to everyone who took part in making it such a fun event, from prize sponsors to makers to everyone joining in the live streams every week to make it a fun event!
Thank you again to our judging teams from the Australian Knifemakers Guild and Australian Woodsmith Magazine!
This is a picture heavy post, might take a little while to load the page.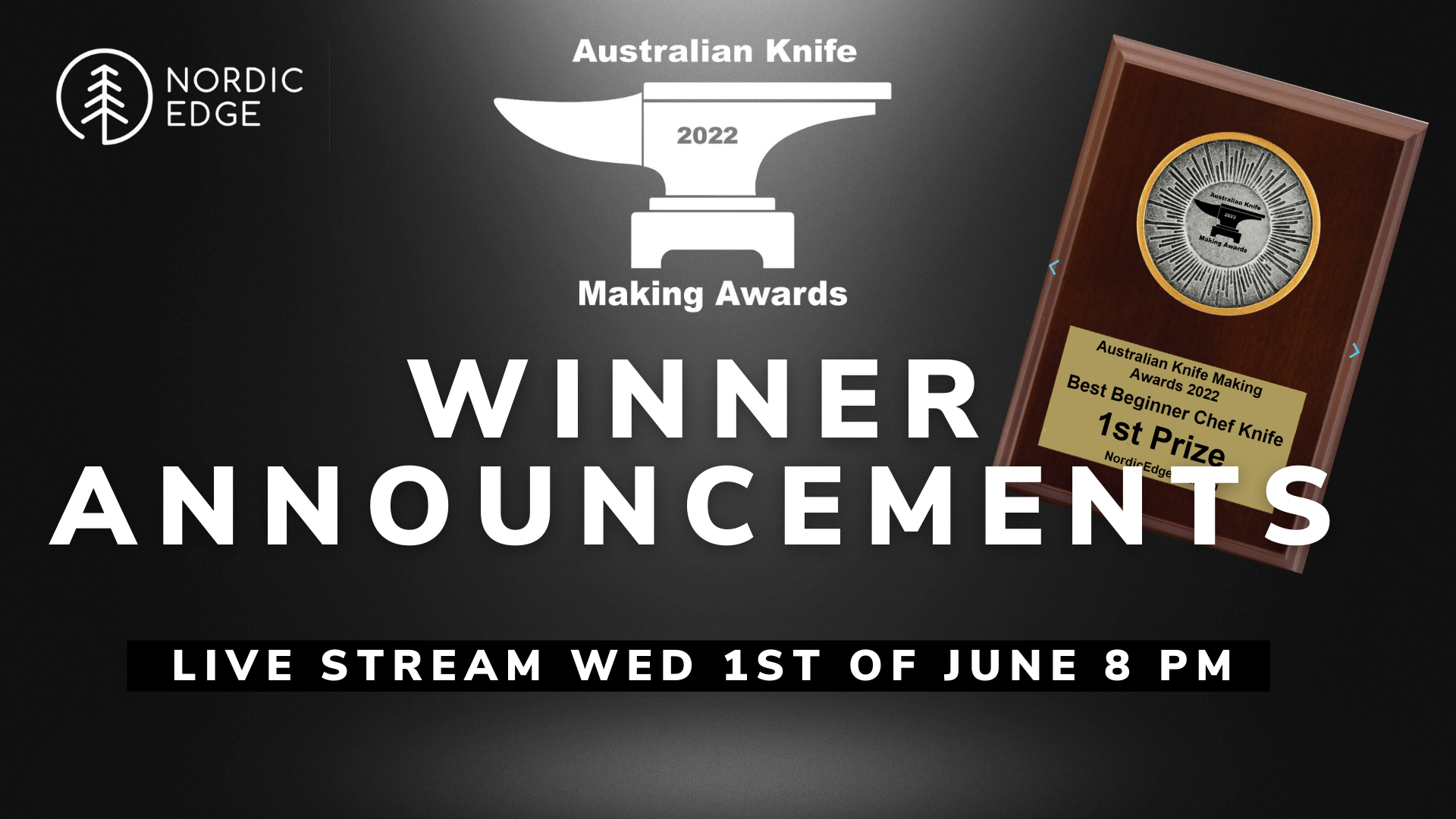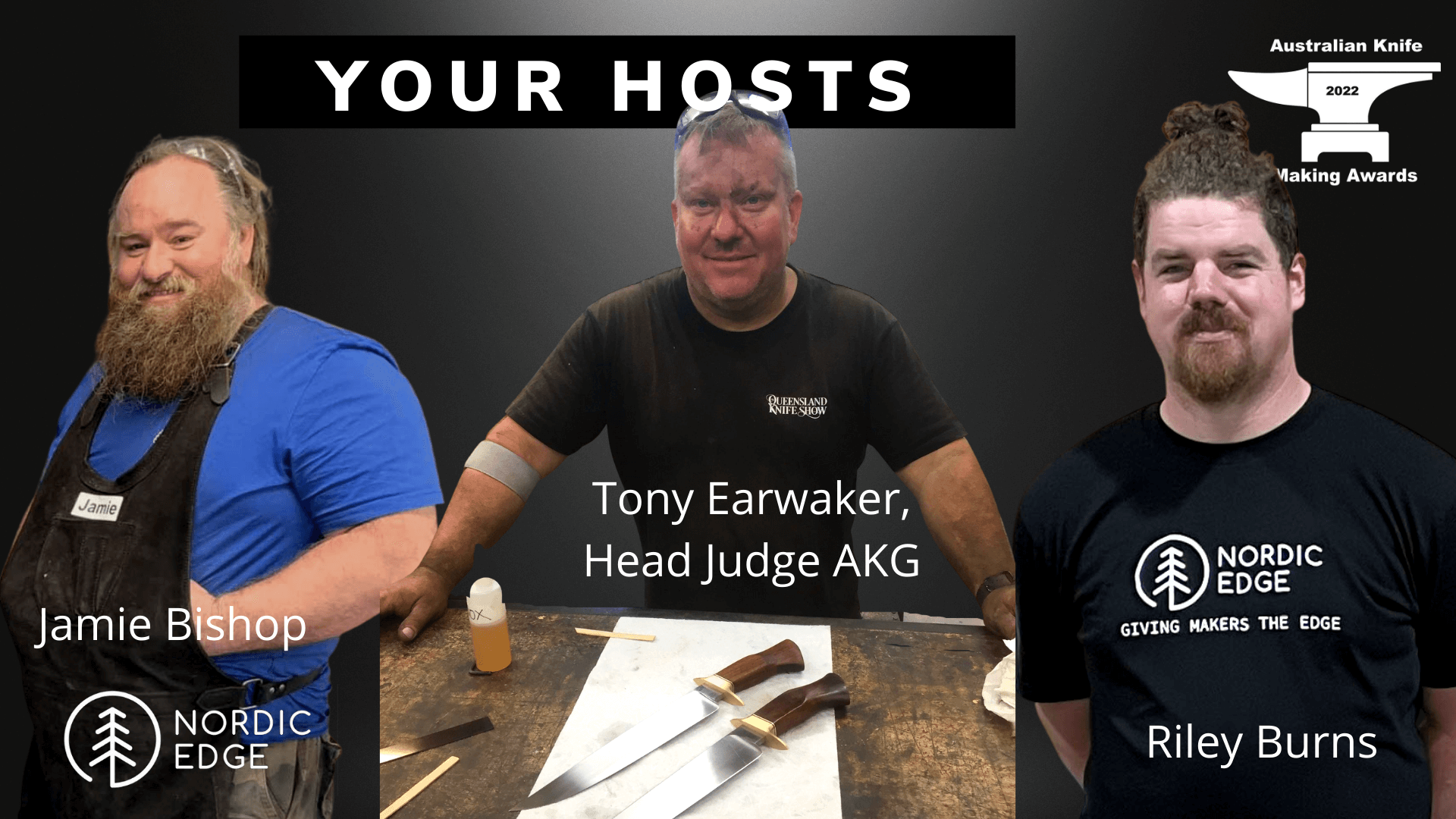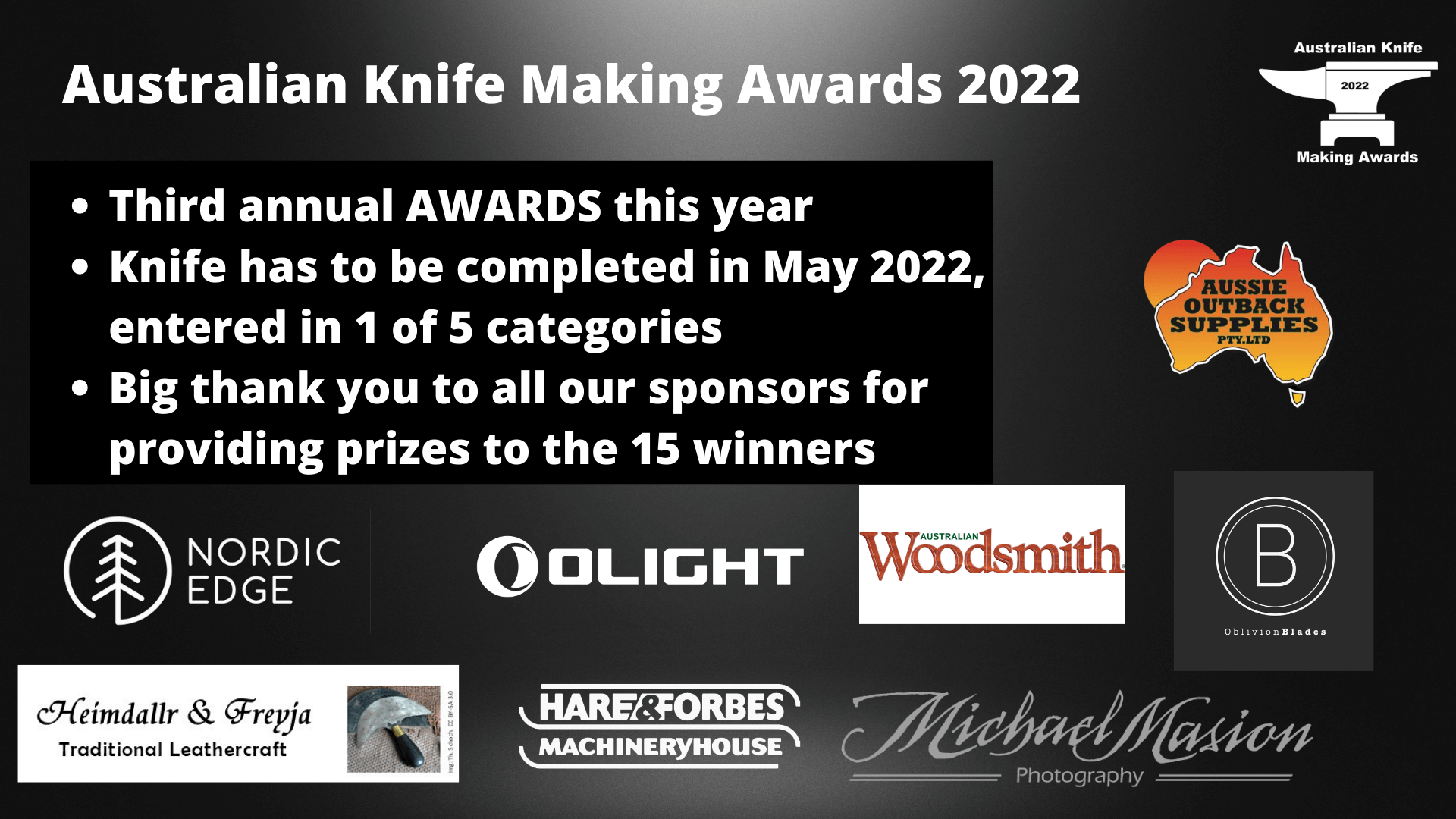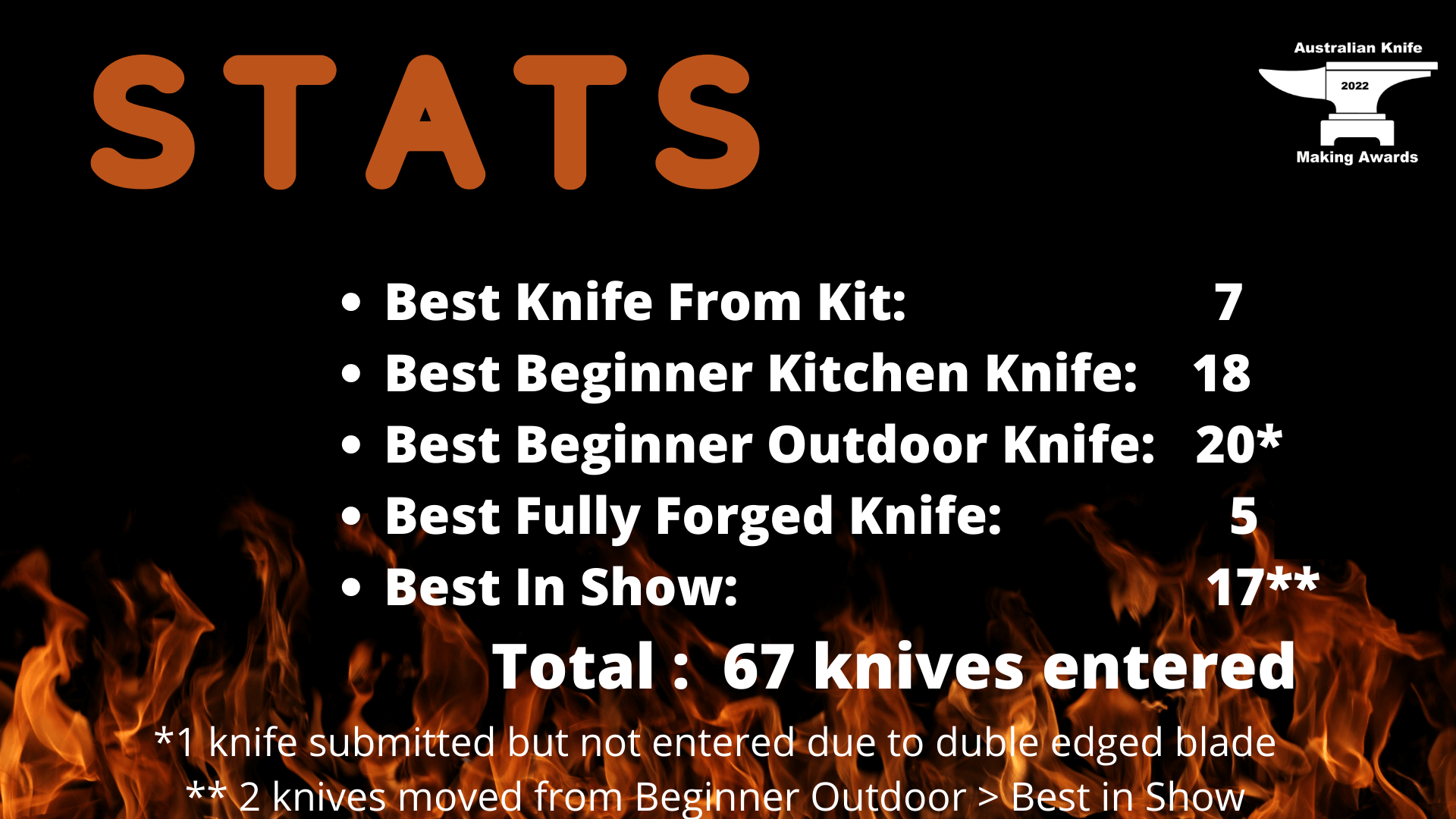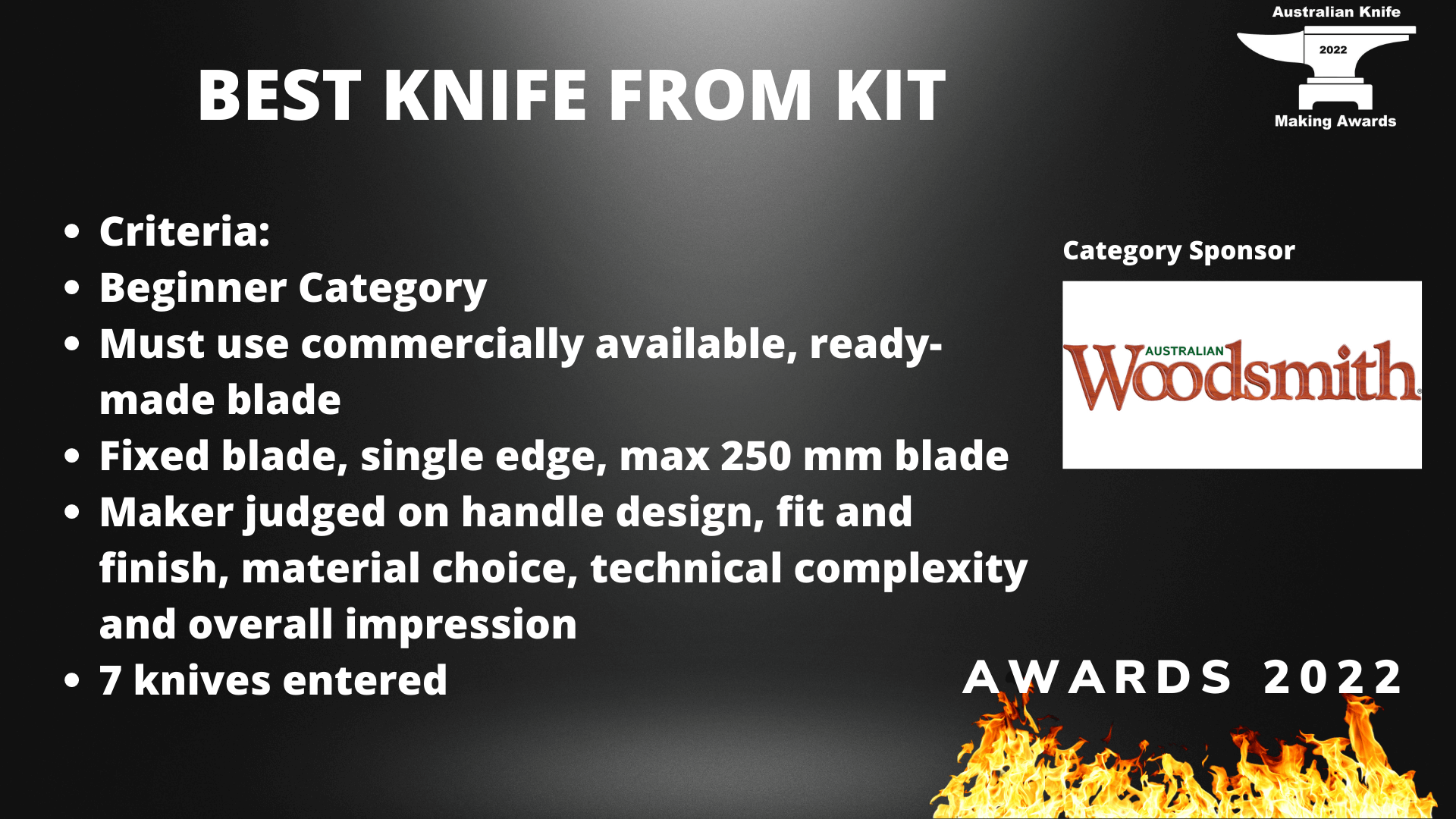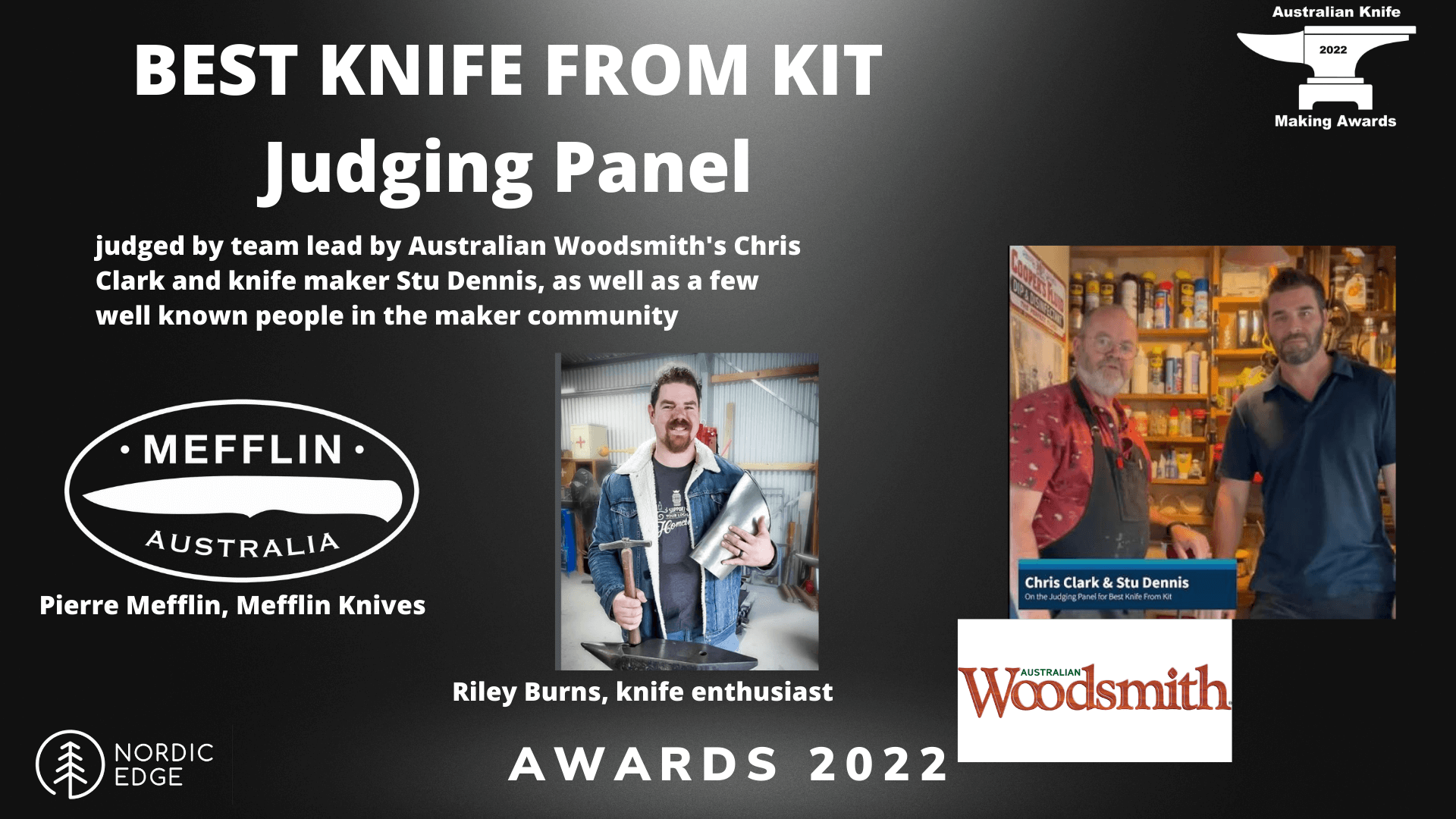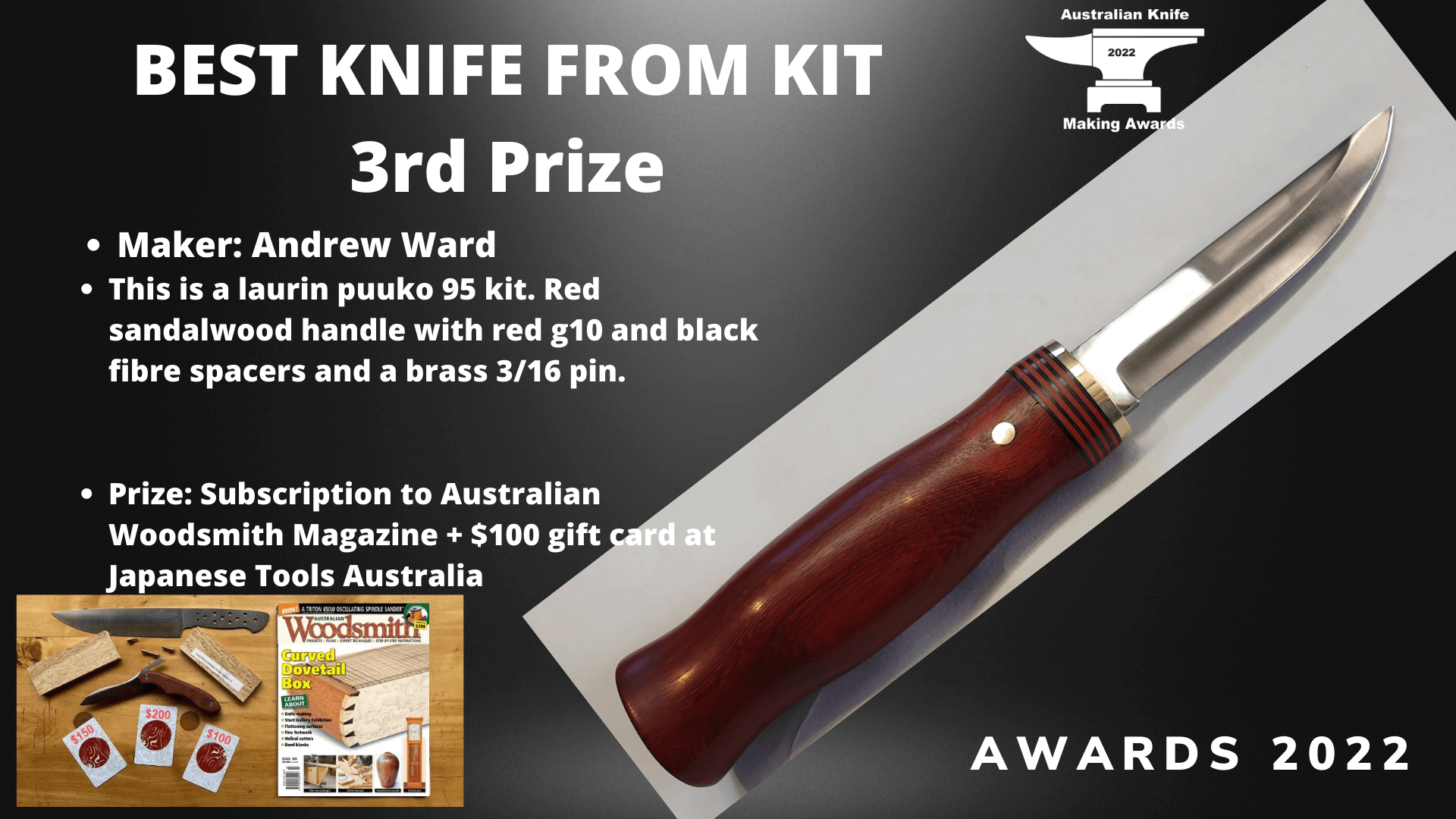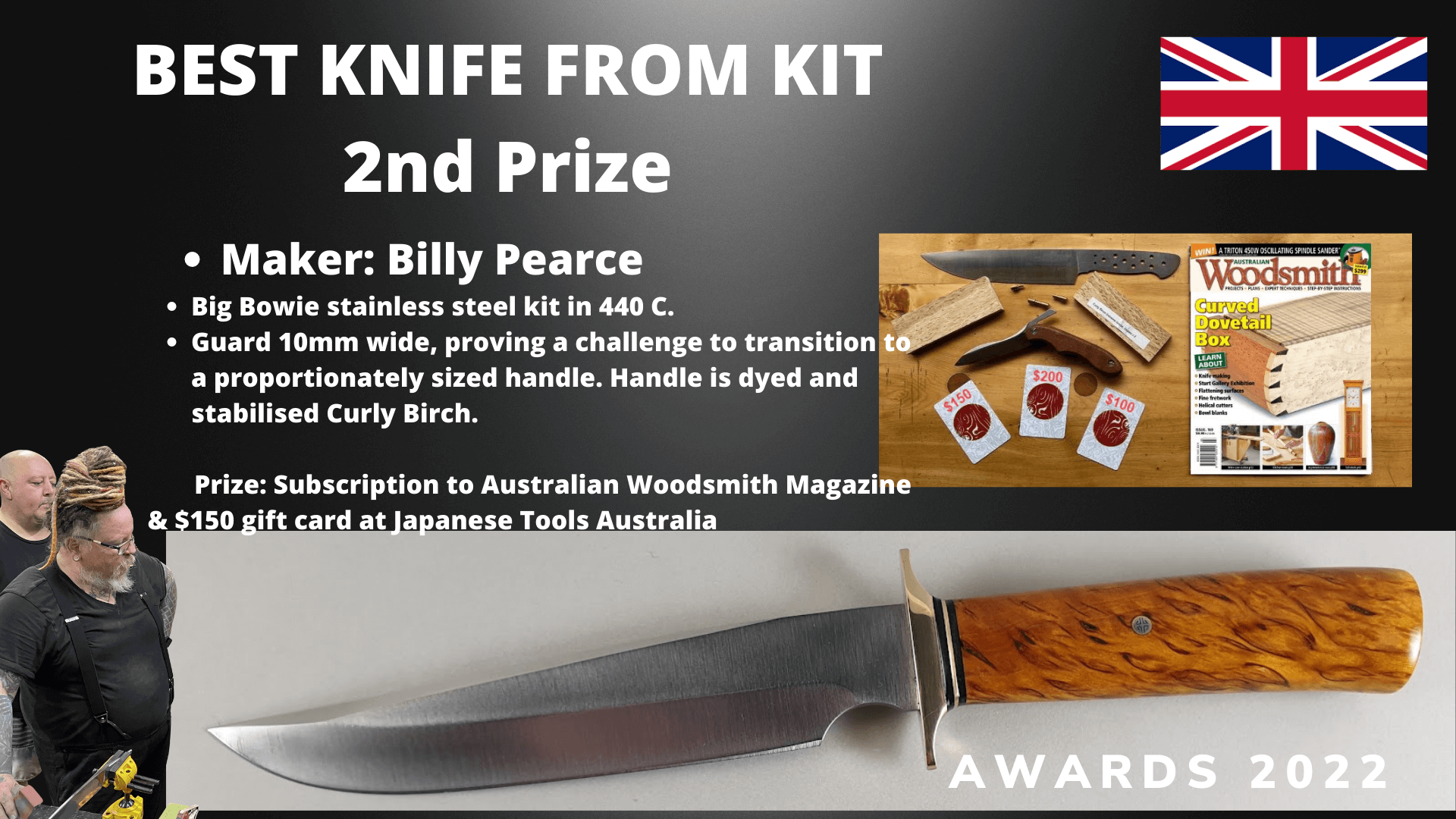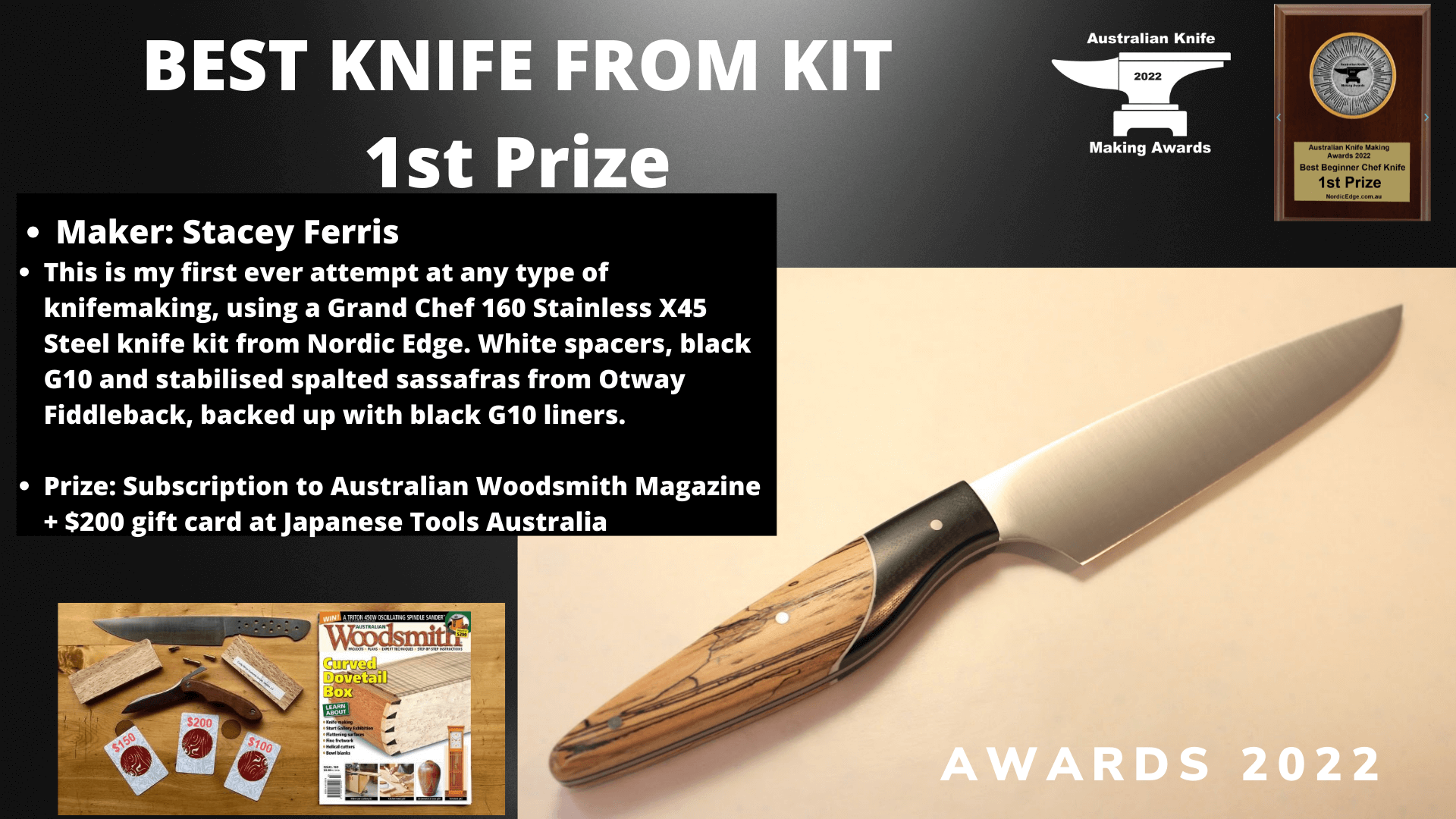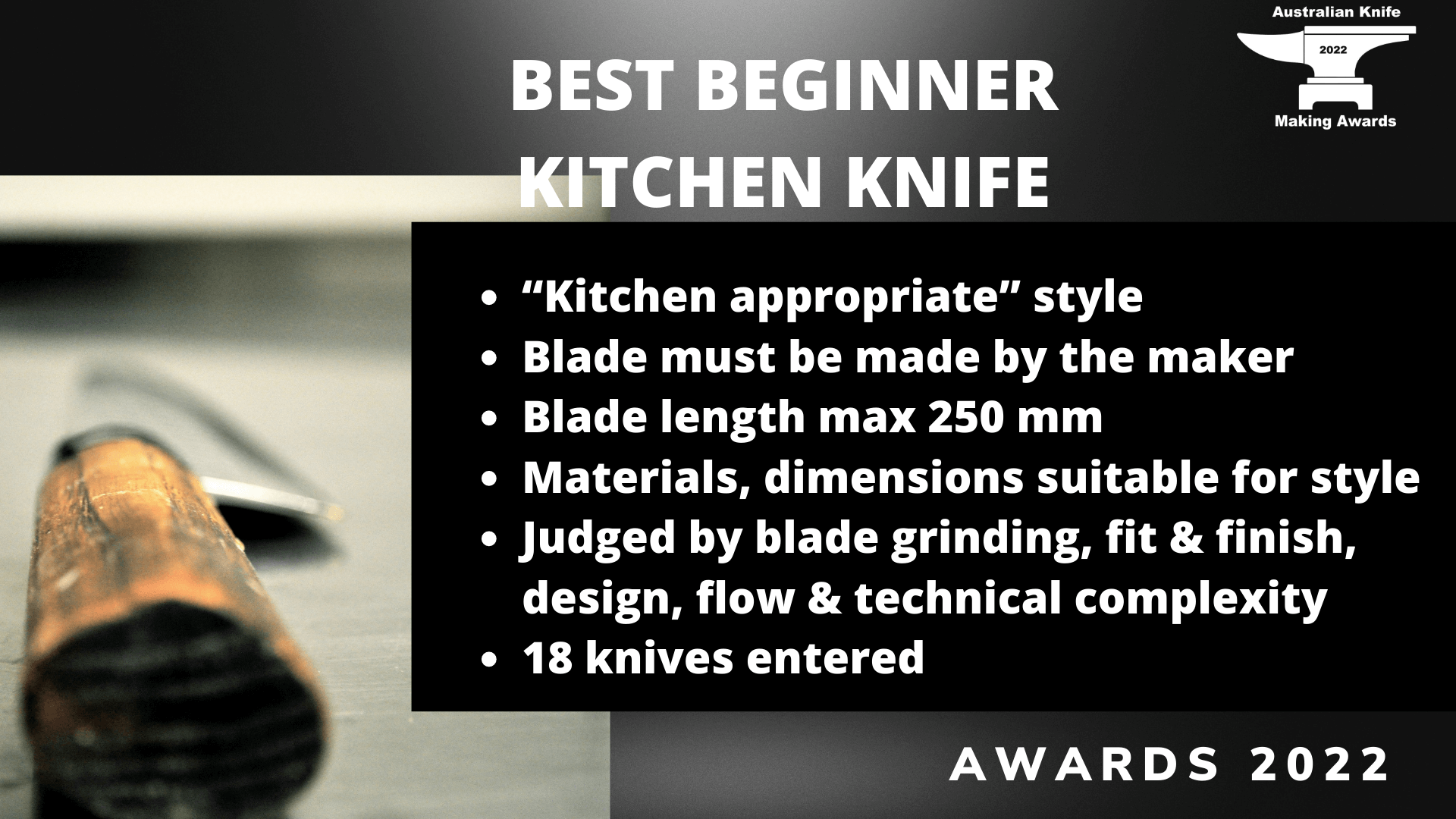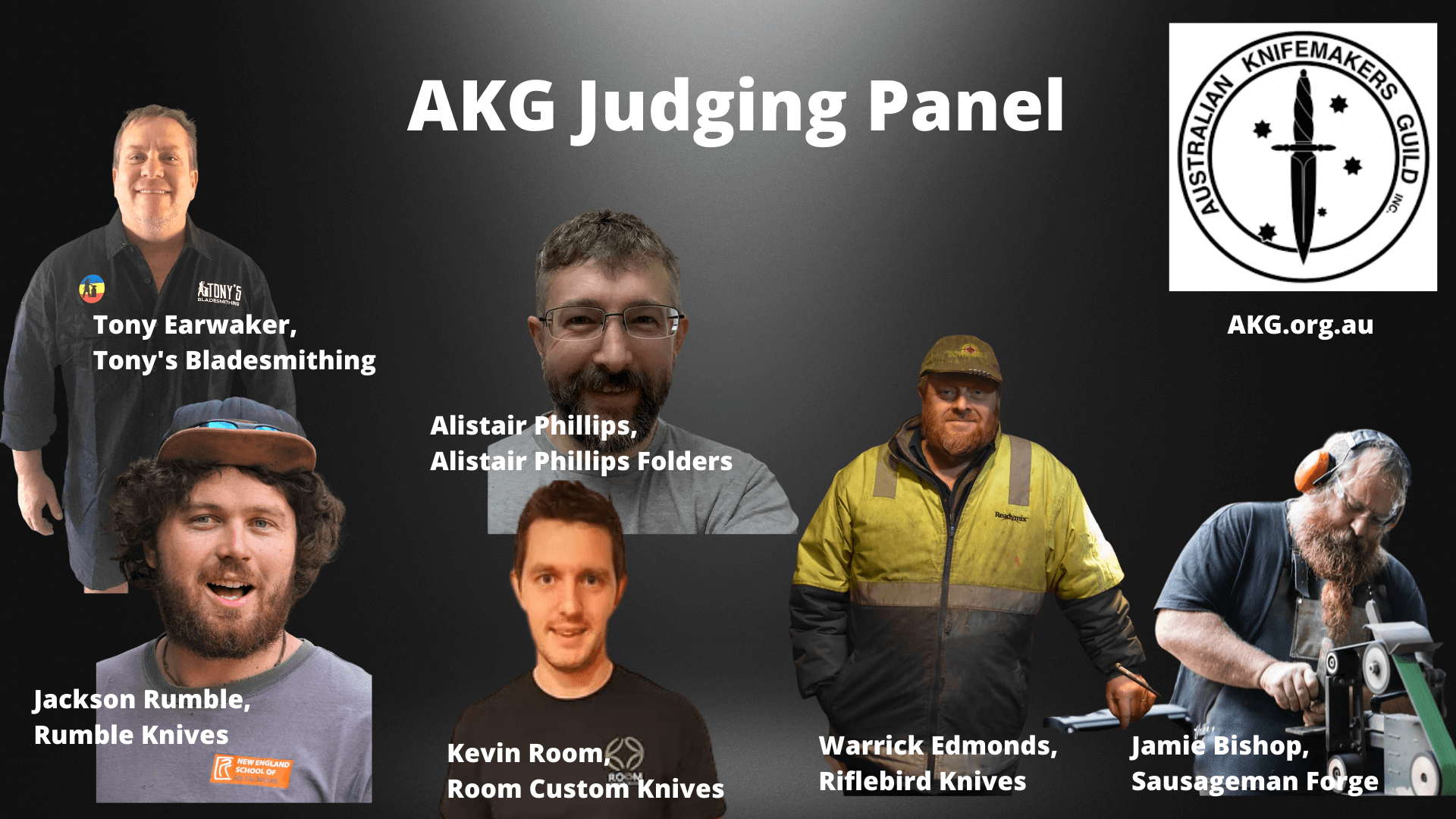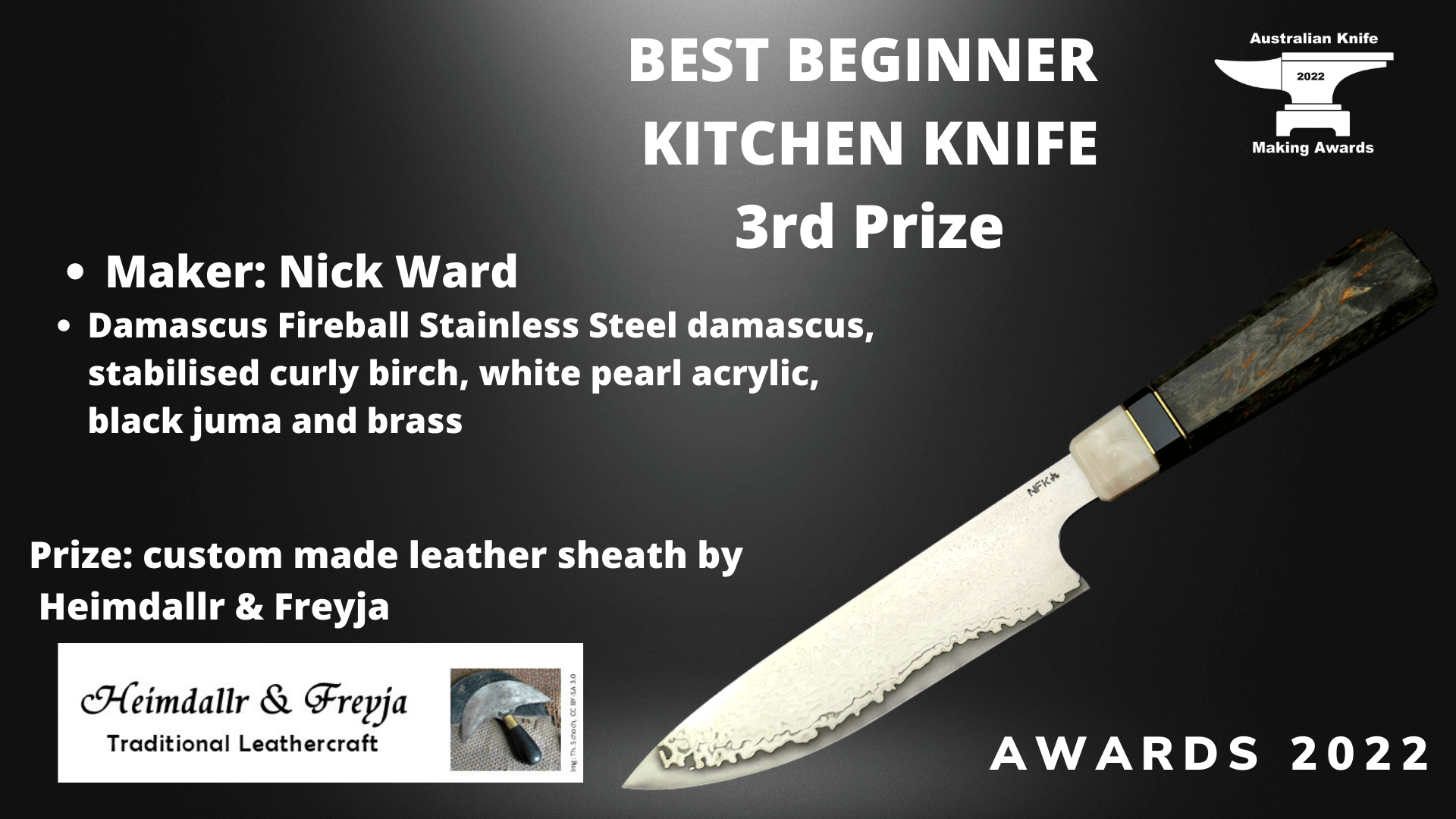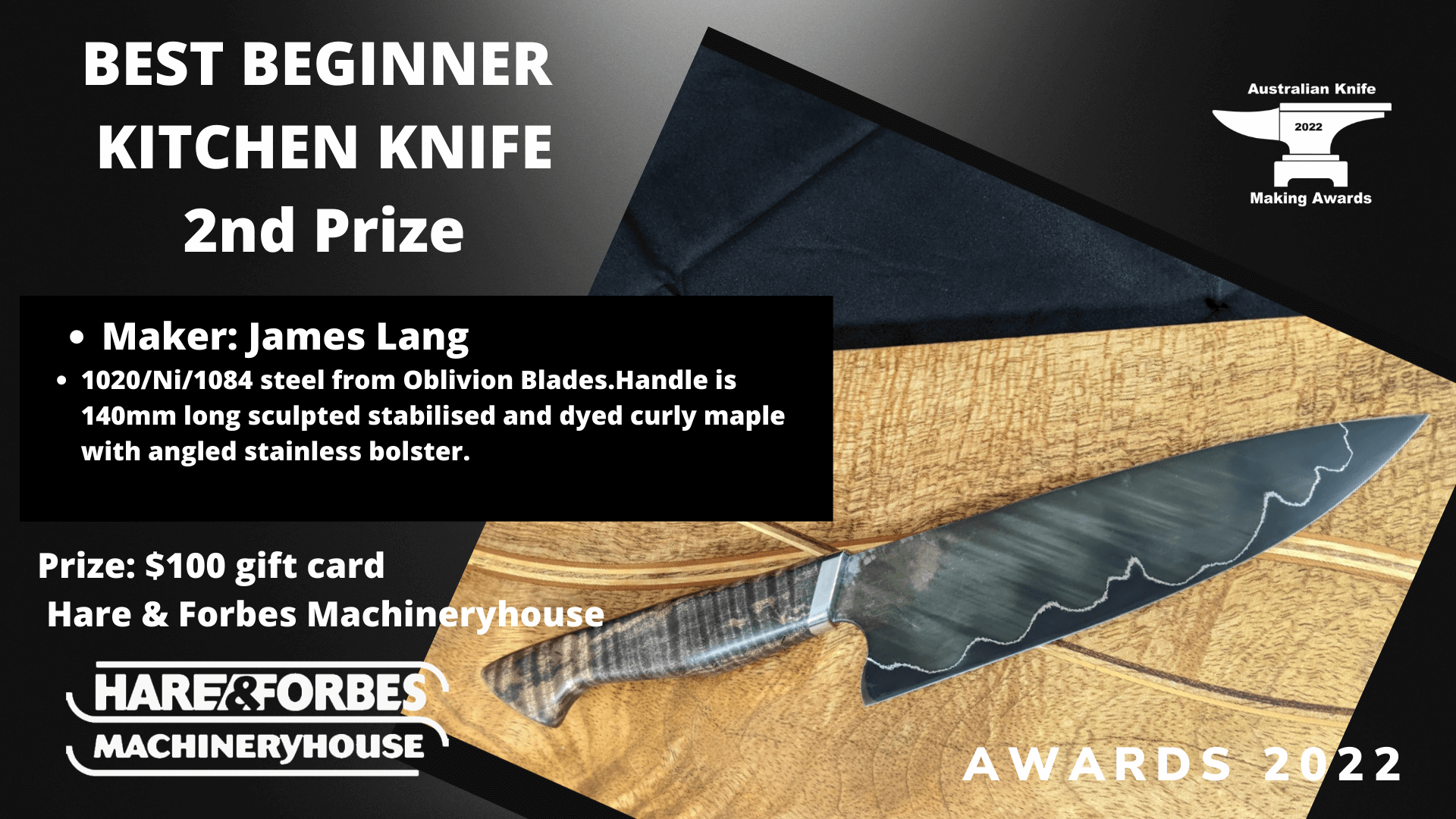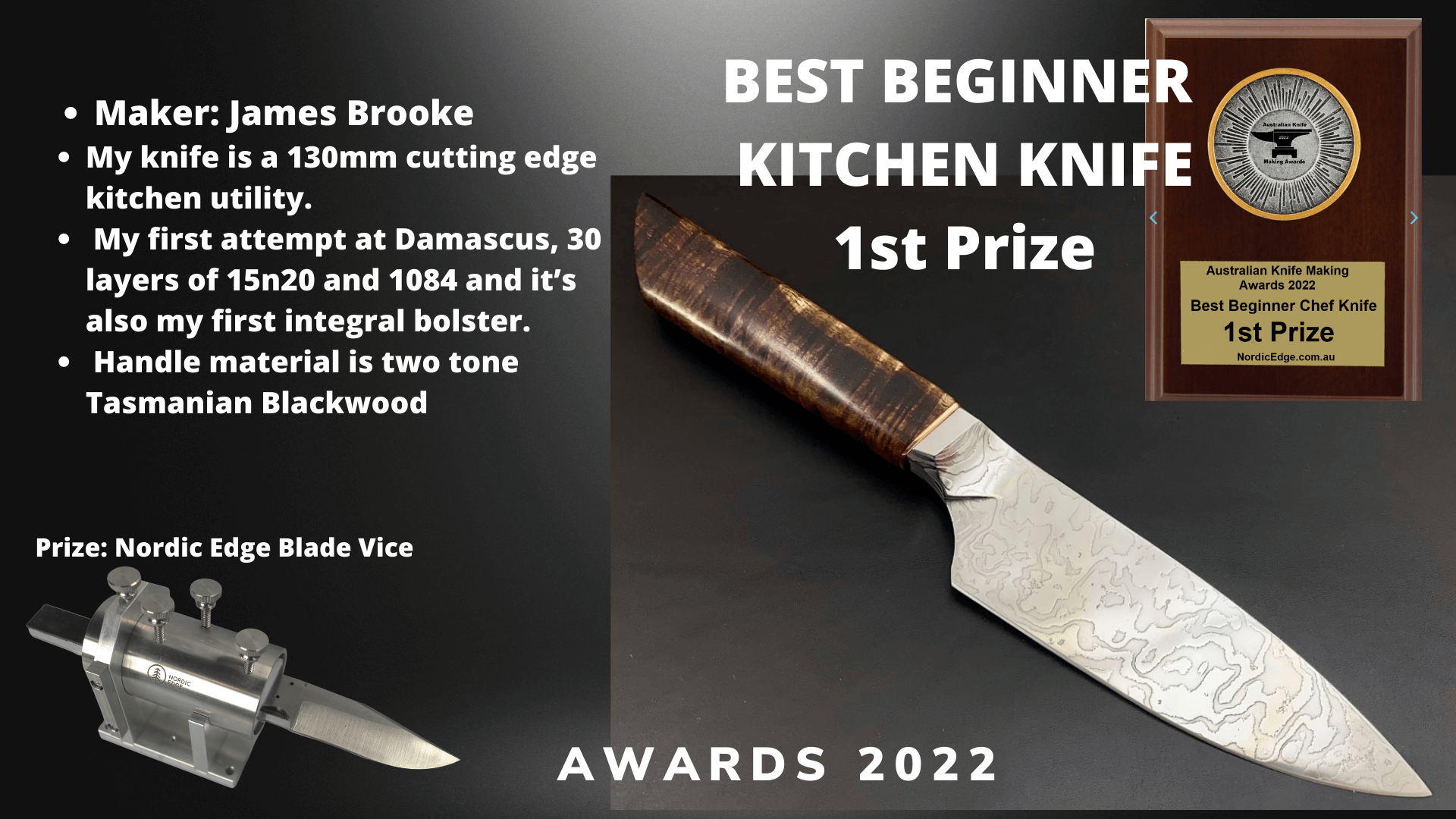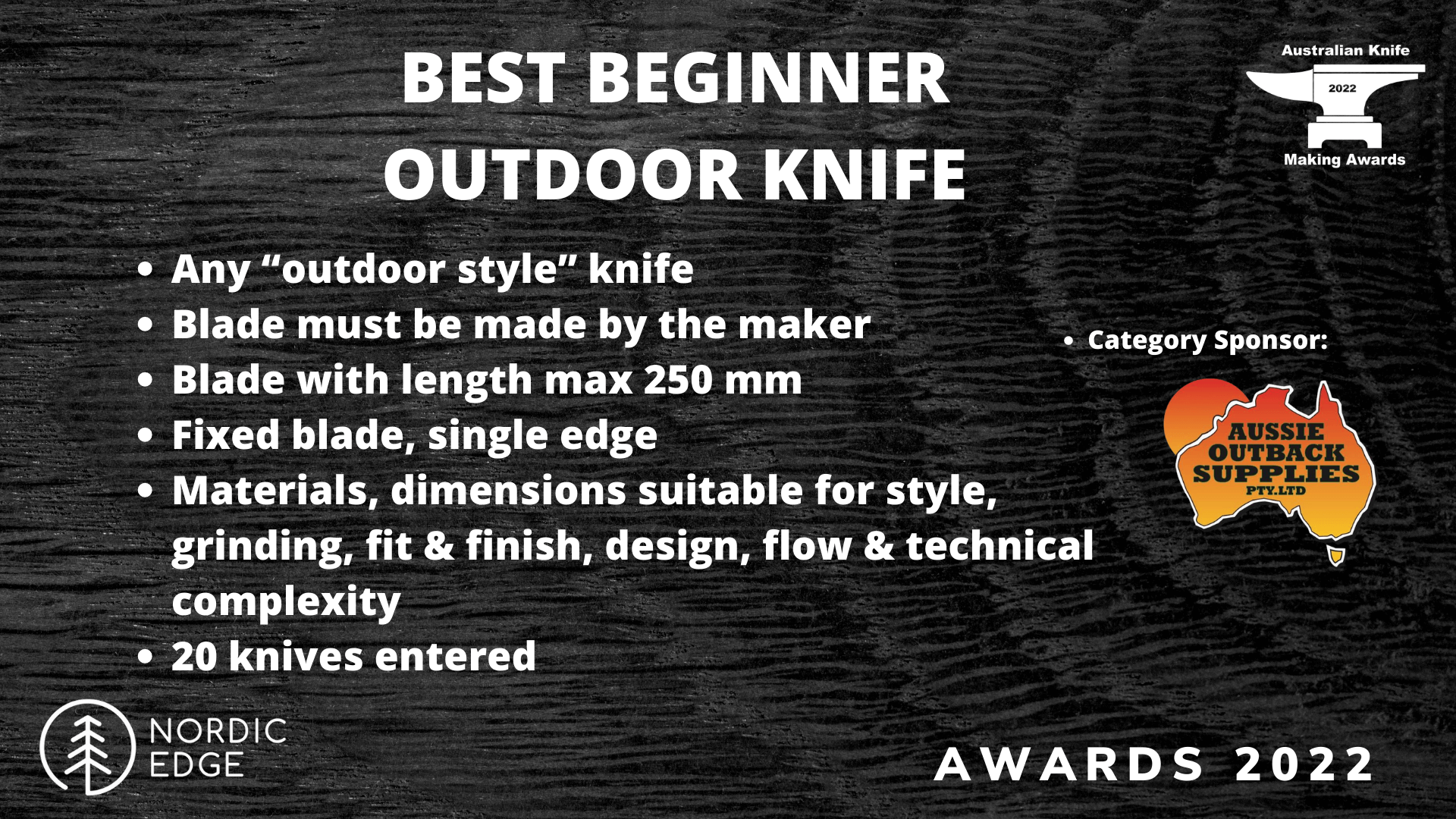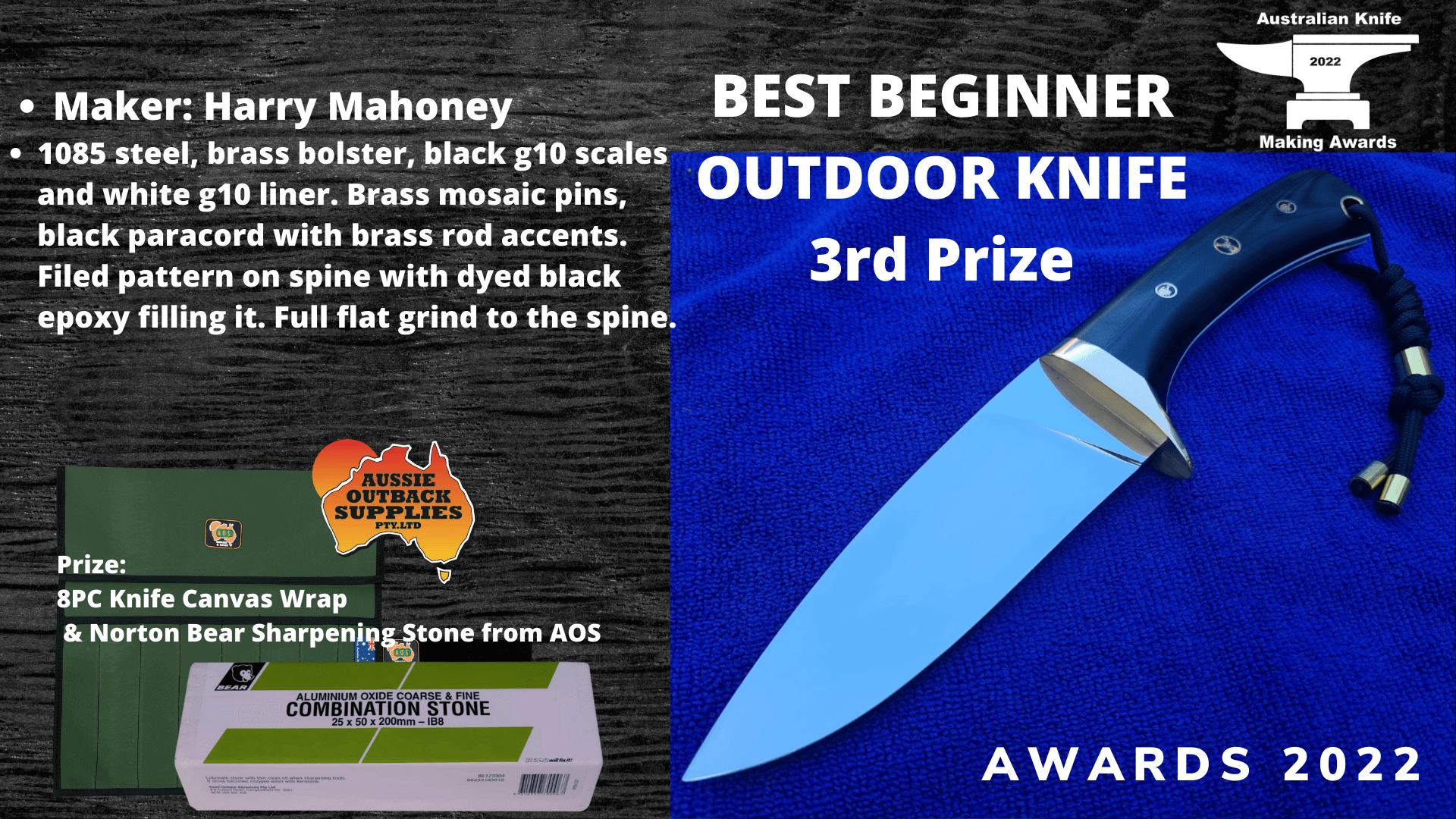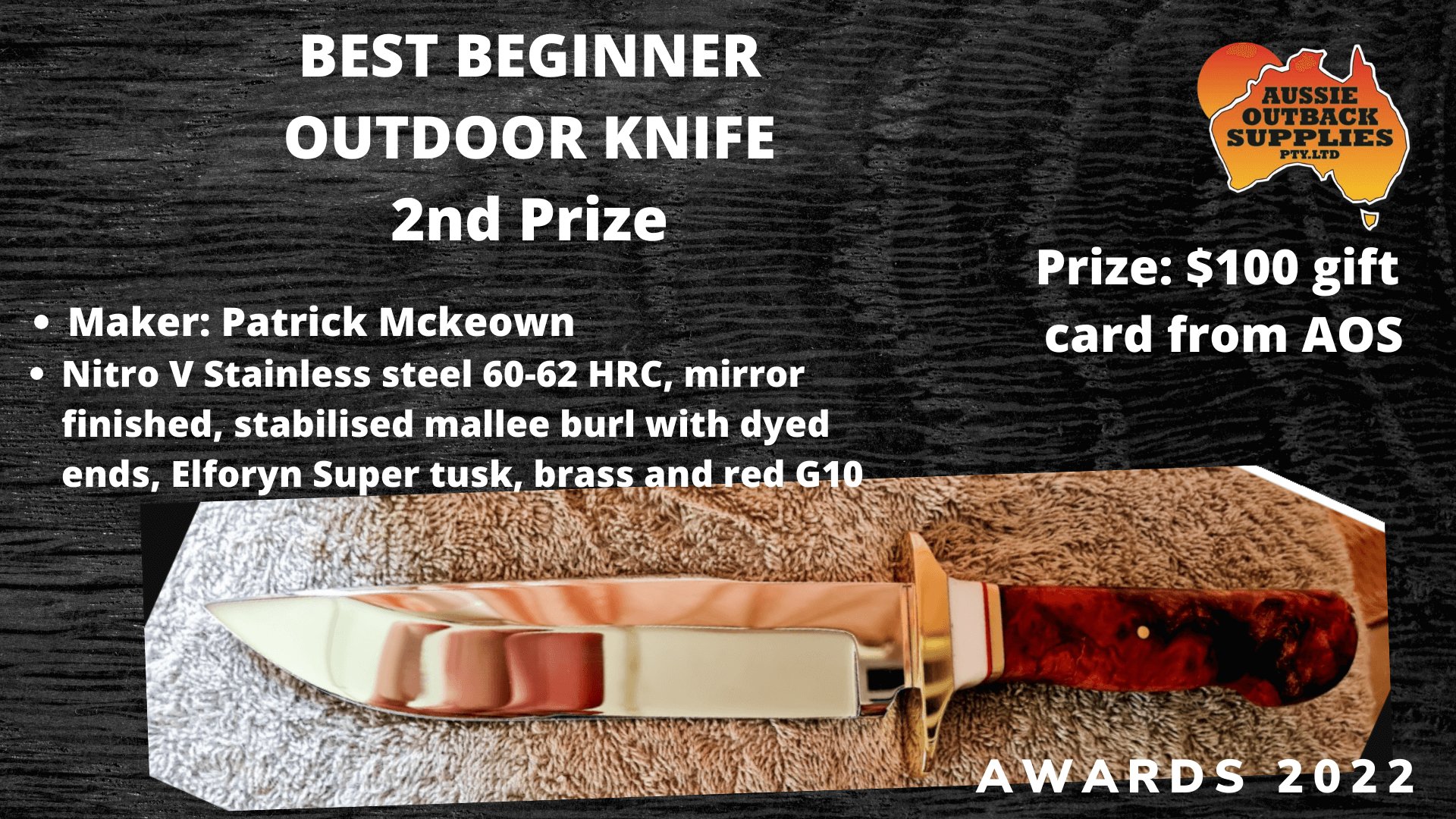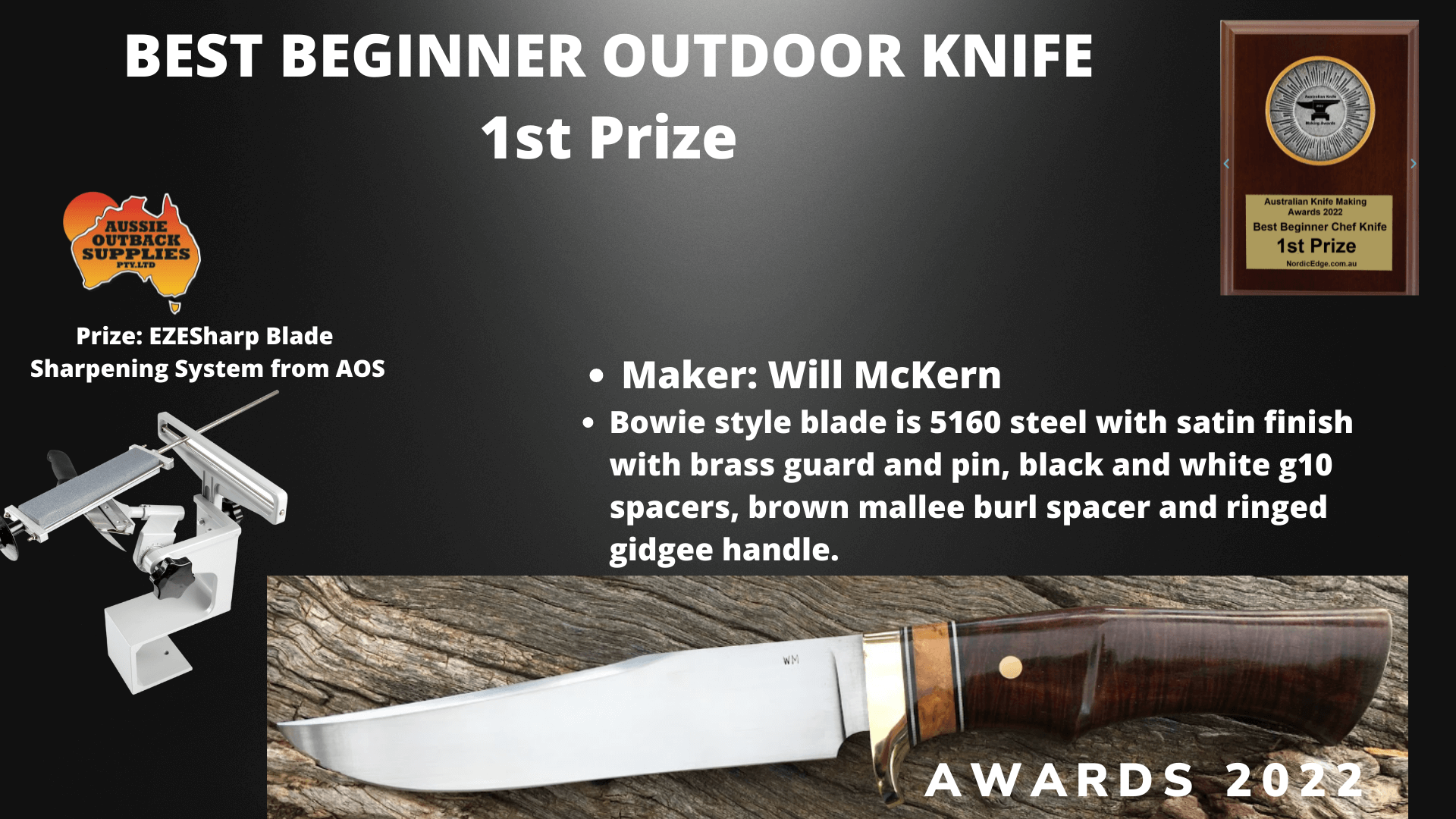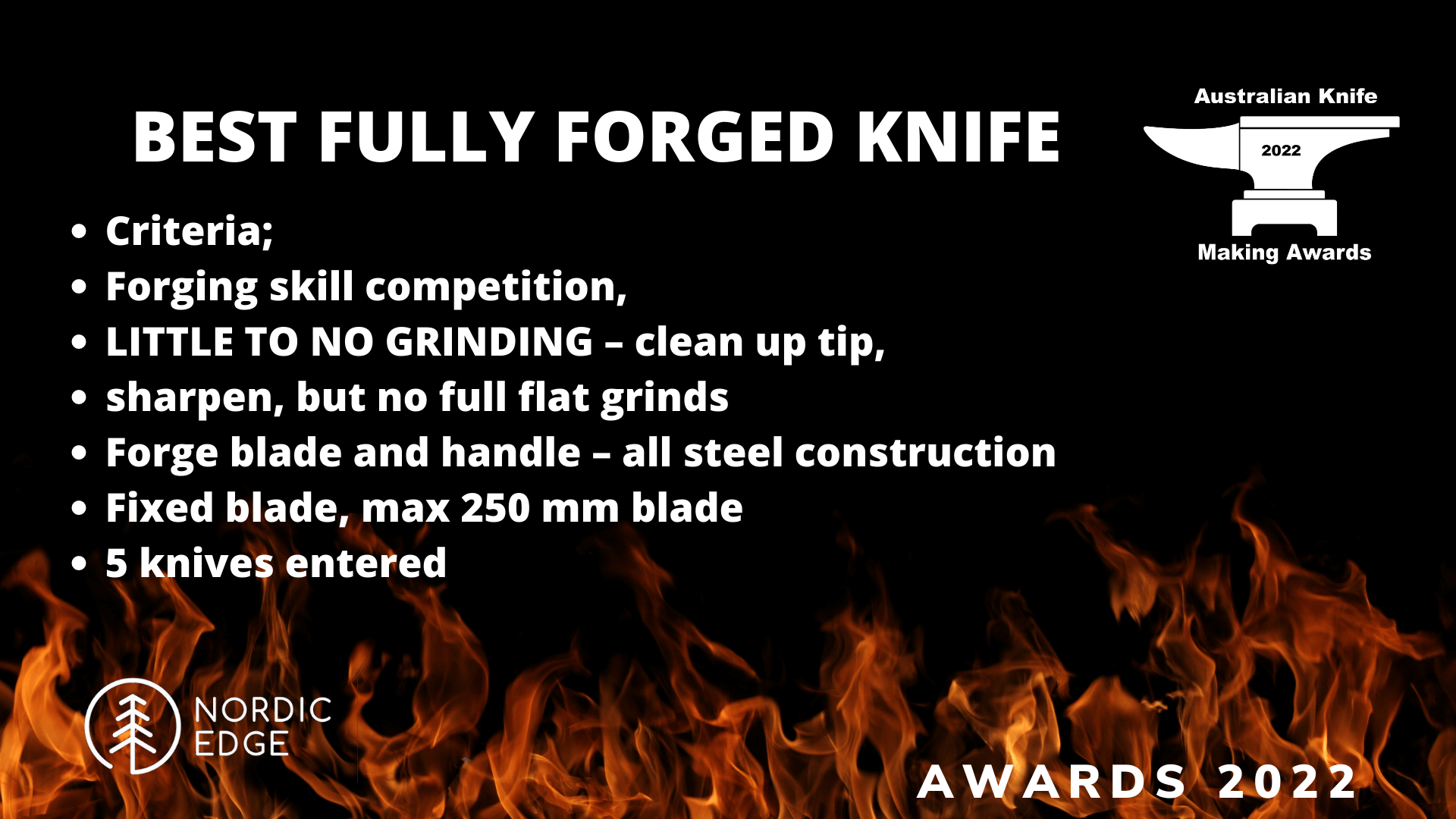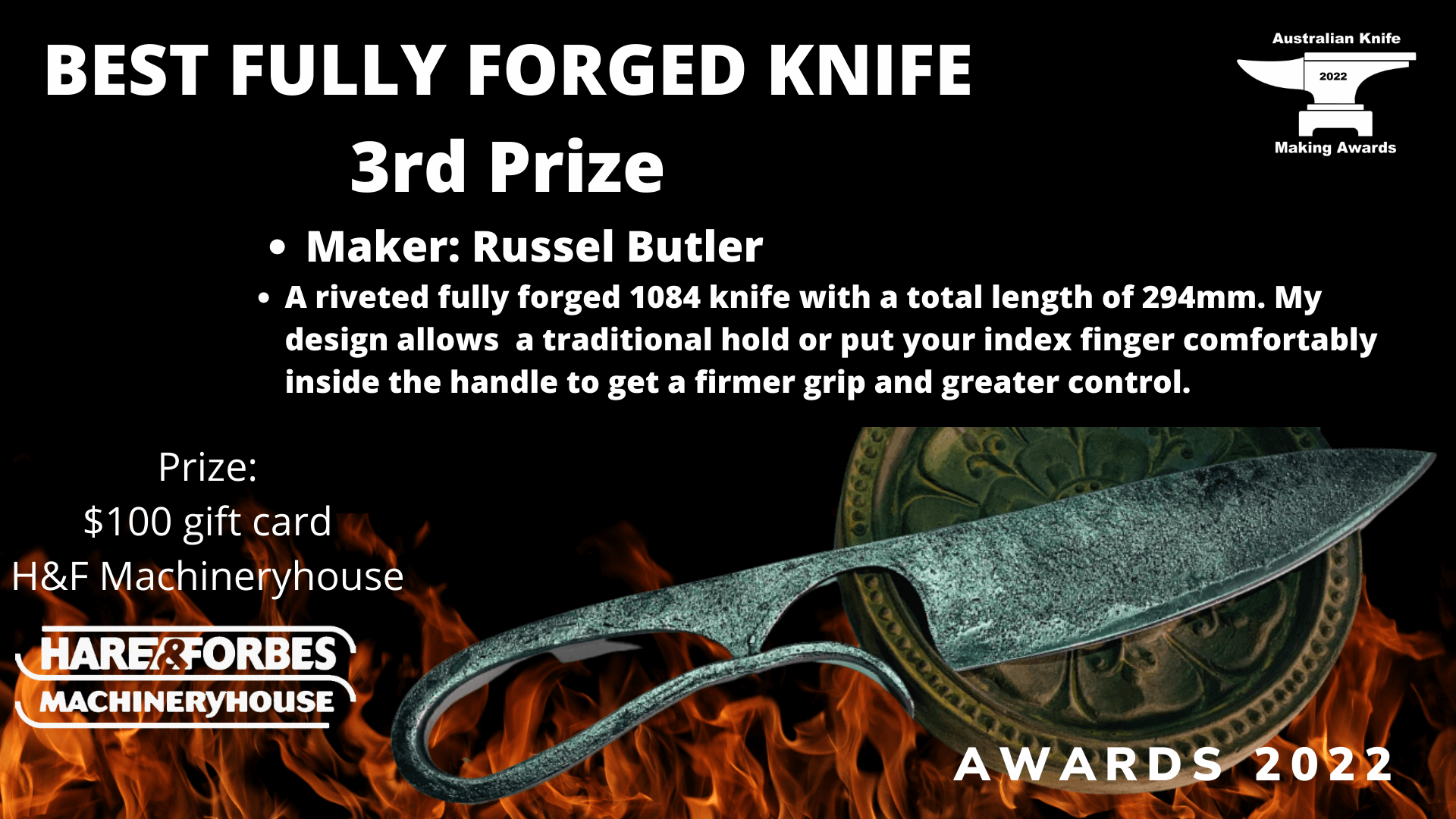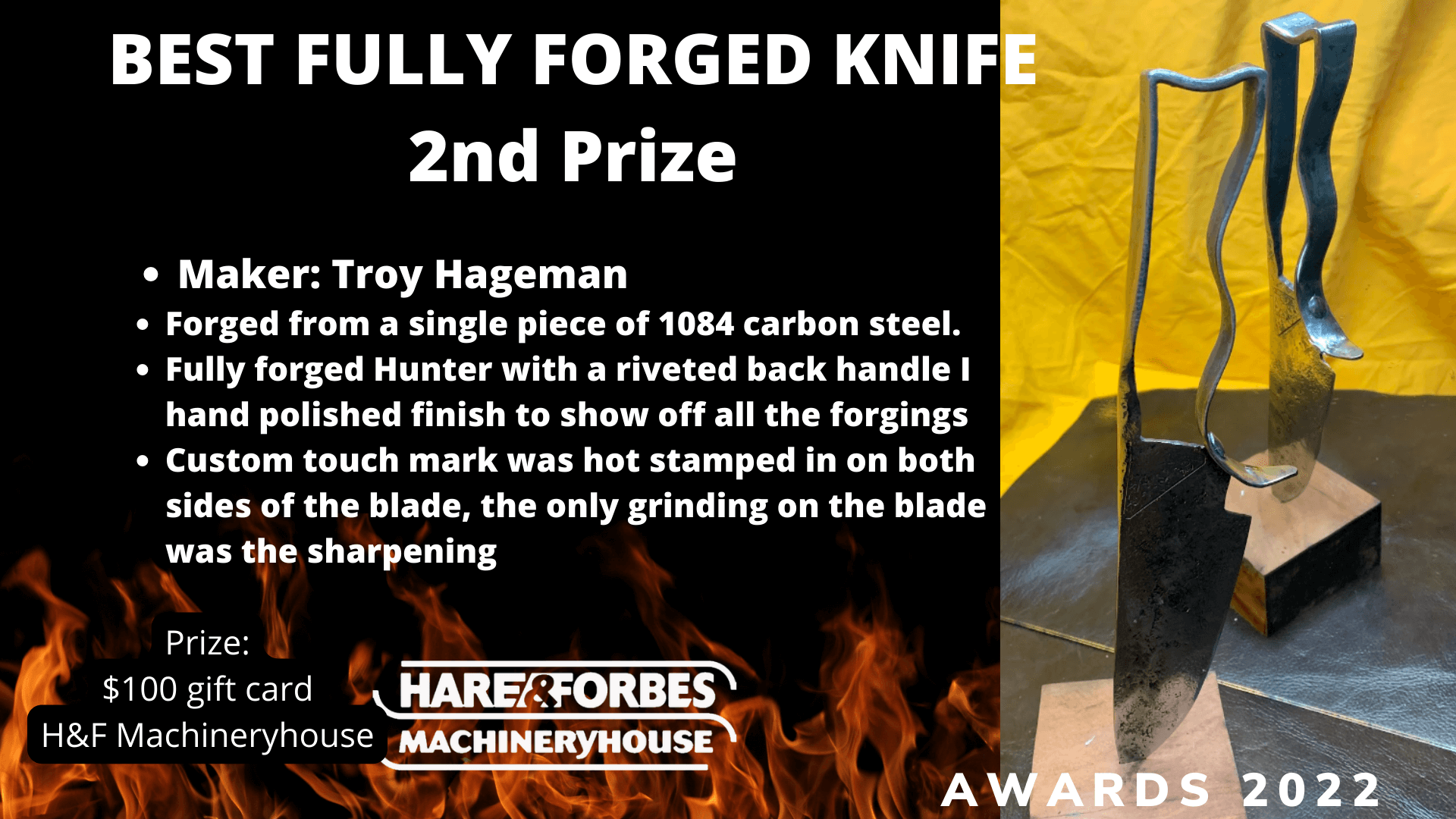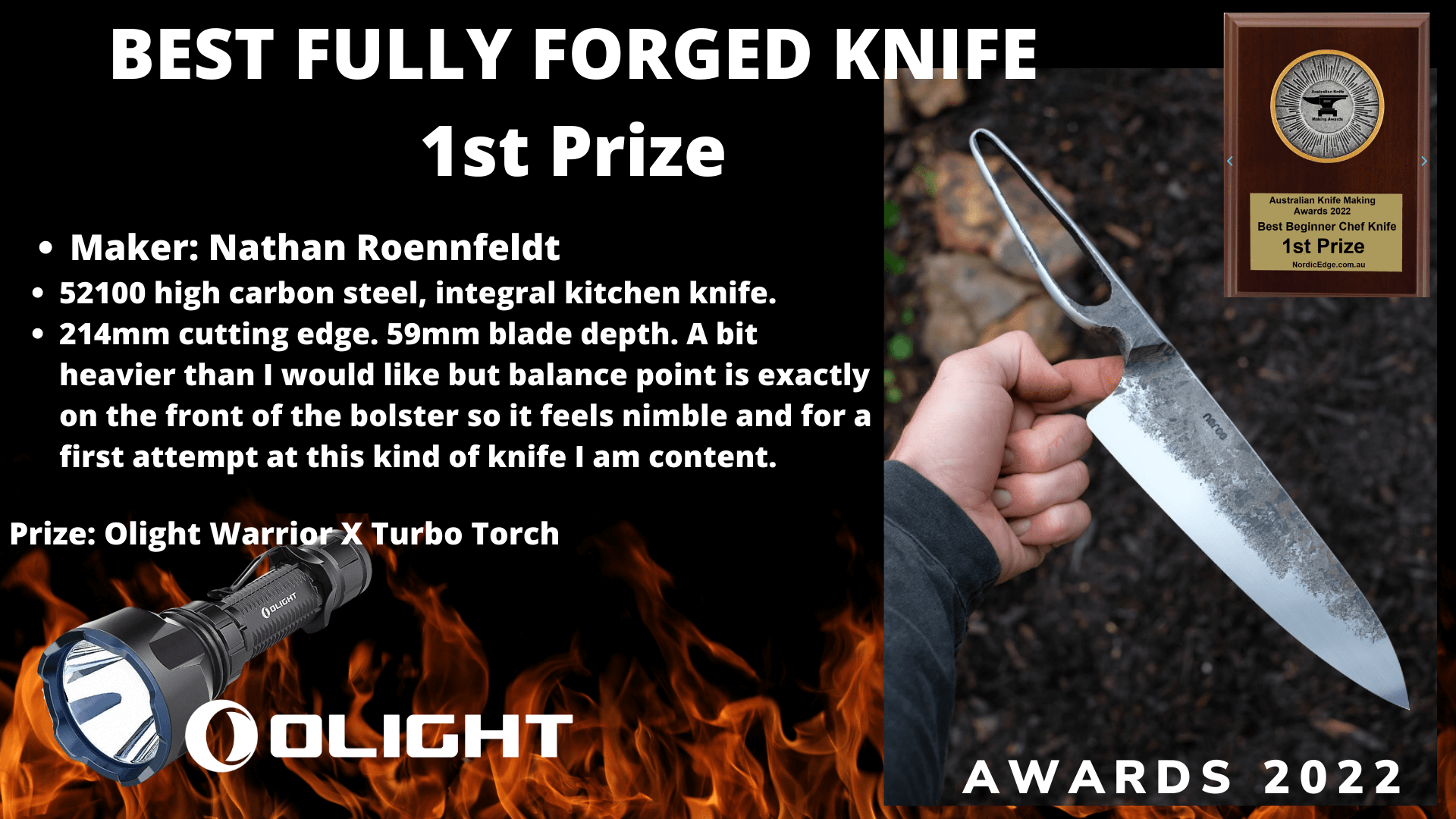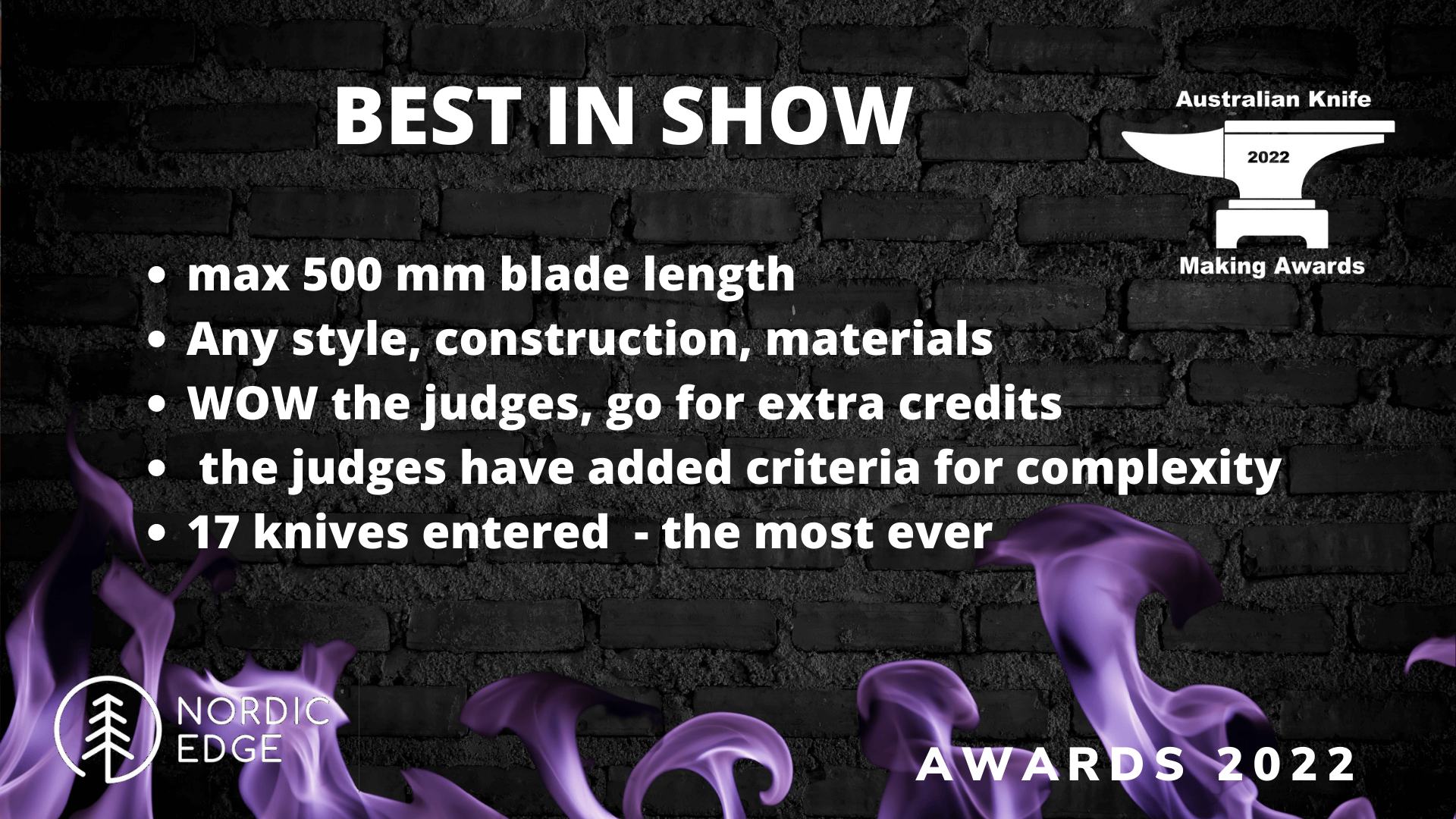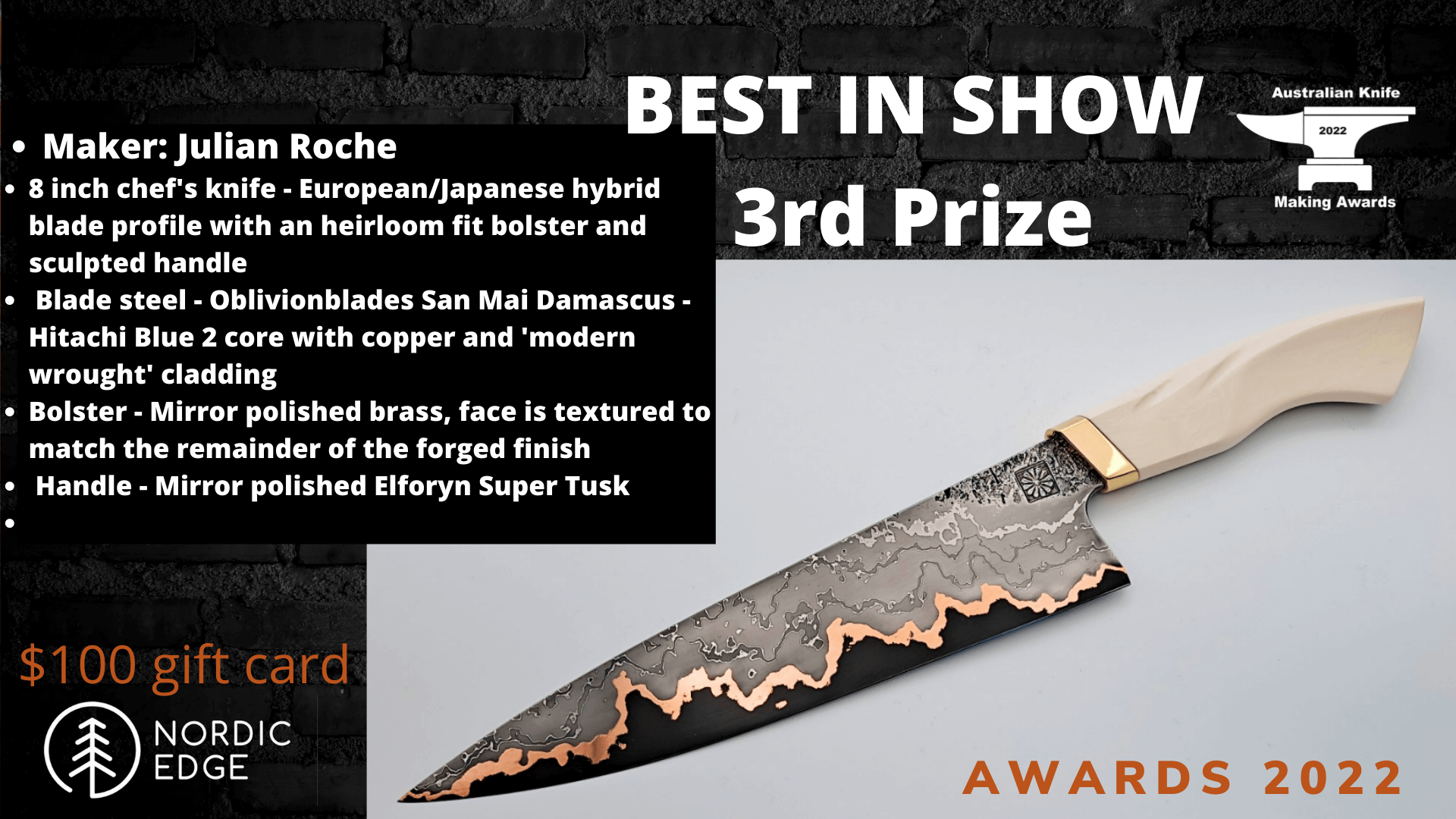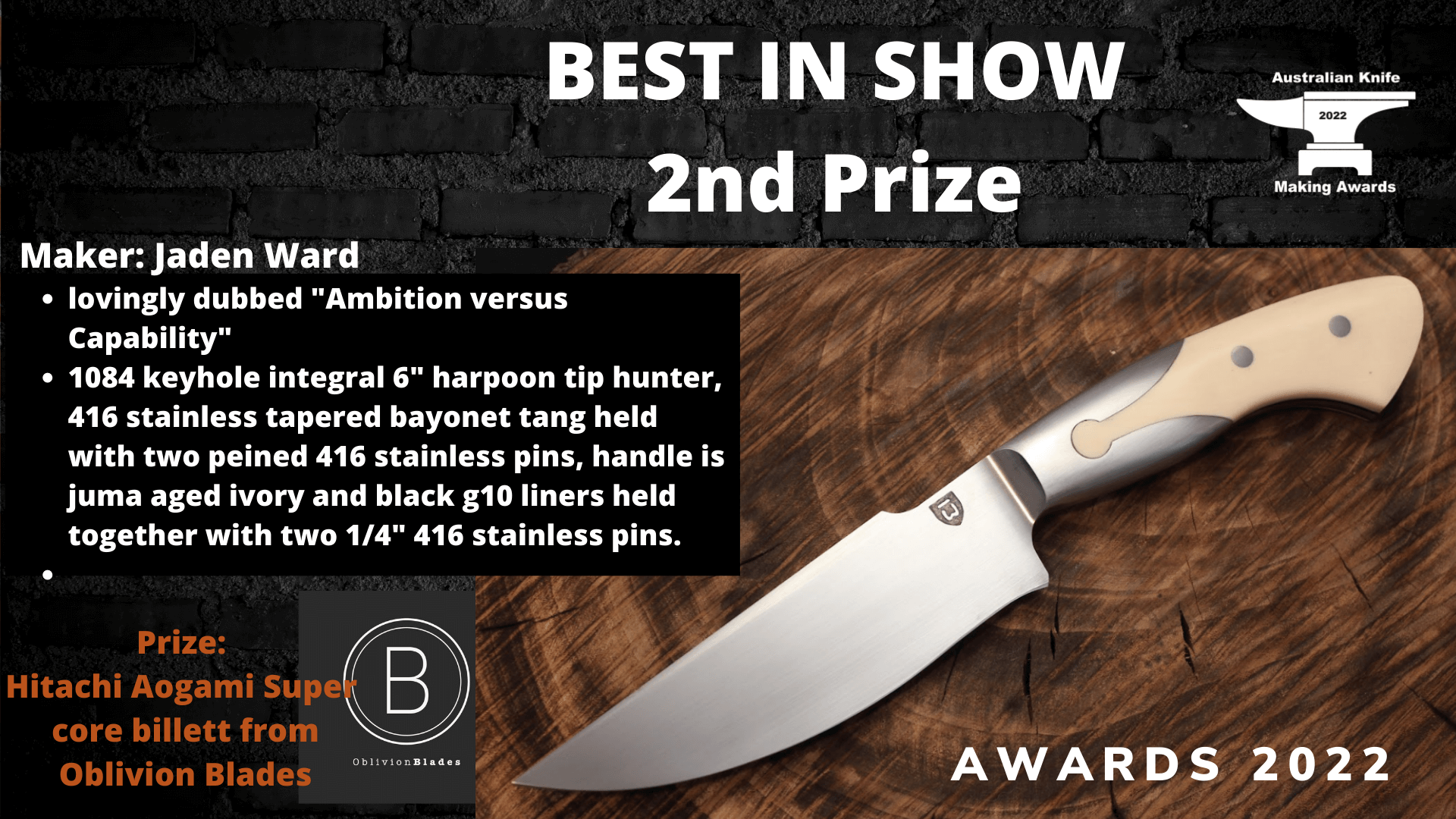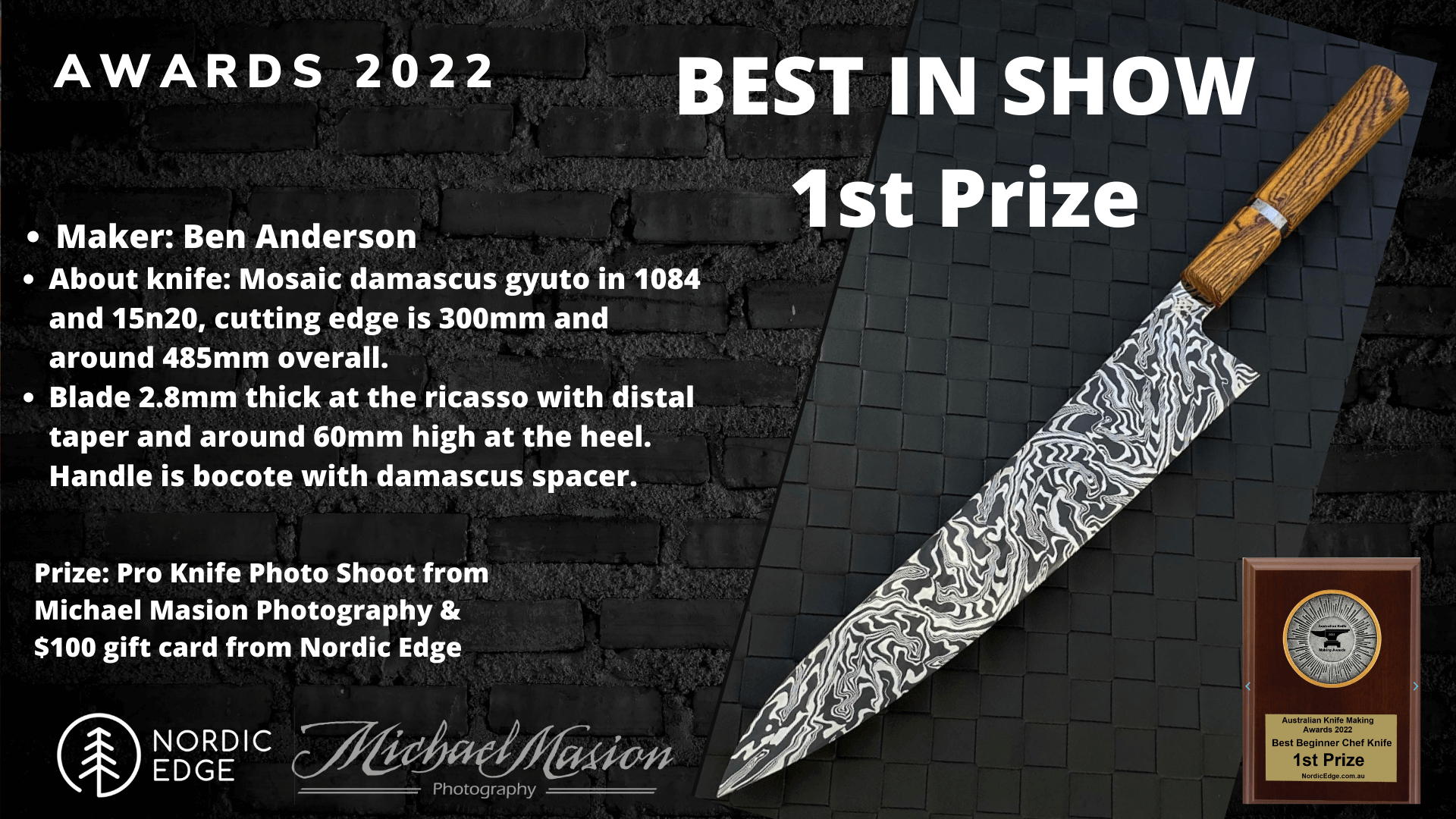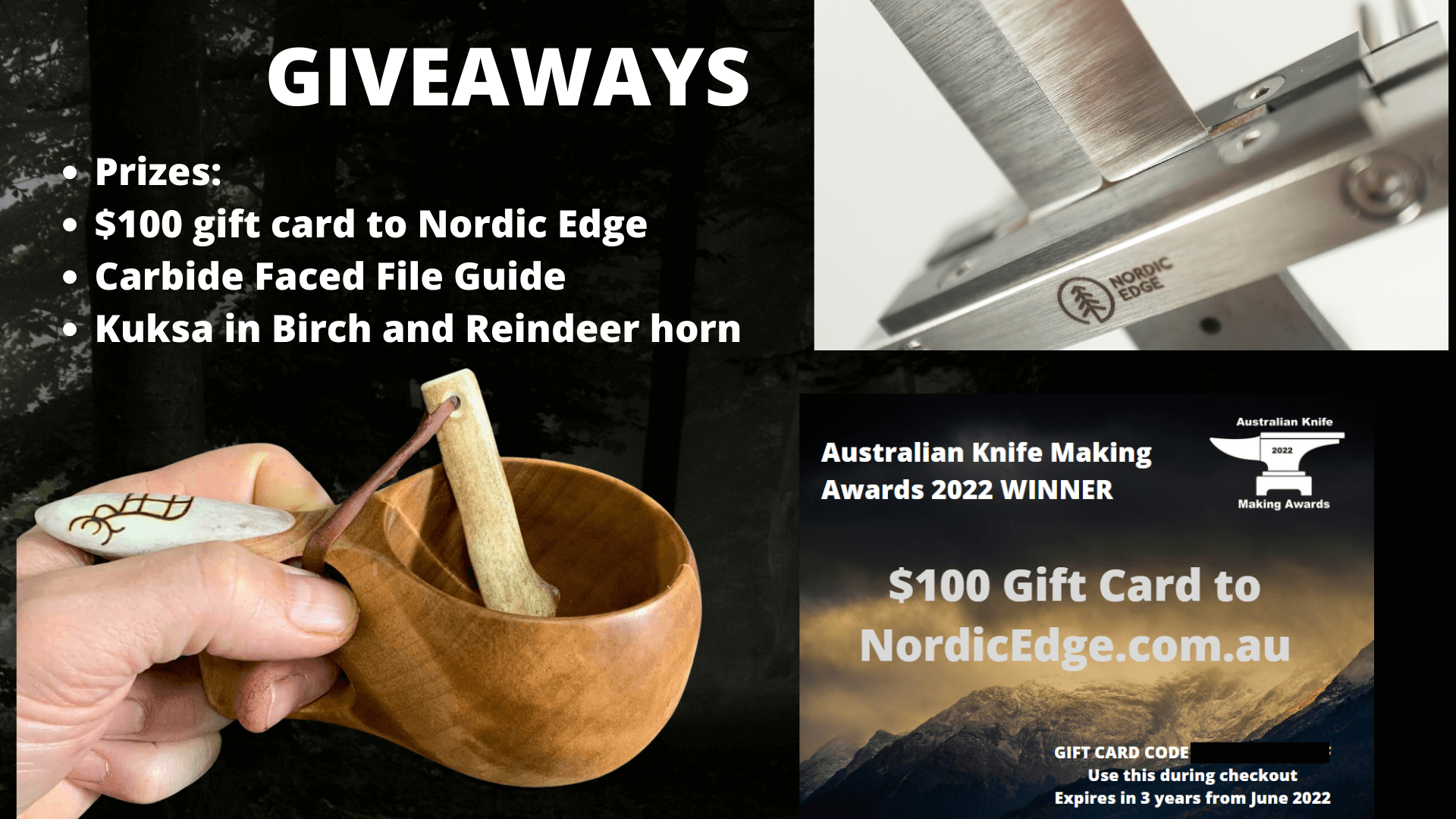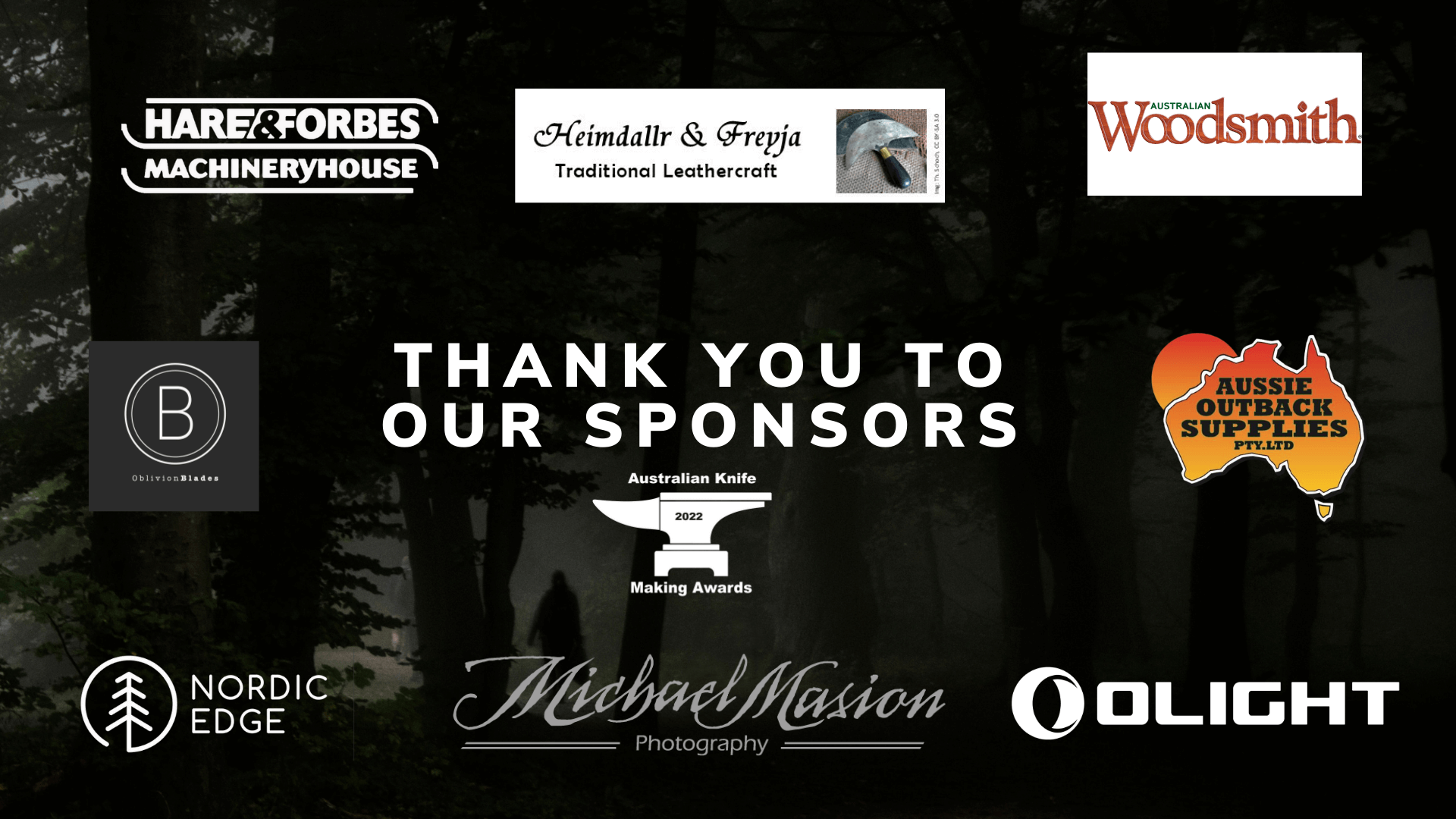 Recent Posts
Looking for an affordable knife making grinder? 2 x 72" belt sizeTilts for horisontal use when need …

By Bjorn J, 13.06.2022BLADE show is the biggest knife show in the world, held each year in Atlanta, …

Here are the slides from the Winner Announcements from the 2022 Knife Making Awards!We had such a go …